Business litigation requires more of a lawyer.  An effective business litigation attorney not only has the expertise and experience to handle the matter competently, but invests time and effort to ensure that the litigation meets the client's business goals.
Business Litigation Lawyers in State and Federal Courts
Contact McDaniel Law at 888-602-5990 with your questions or concerns, or use our on-line form to arrange an initial consultation.  There is no charge for our initial discussion and we will be happy to give you an overview of your options.
McDaniel Law treats business litigation as an investment. We view each engagement to represent our New Jersey clients as an investment made in our services, as well as an investment made in the lawsuit. We seek to always provide a positive return on this investment.  We are efficient, effective and sensitive to our client's long term goals and the needs of their business.
Unique Approach to Business Litigation
We represent clients in business litigation that arise from a variety of commercial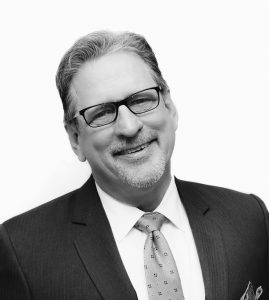 transactions and business operations. Our litigation practices are distinguished by our approach. We take the time to learn our clients' businesses and –in each litigated matter–to identify specific goals and execute on those goals.  In many cases, our clients goals are not simply "winning," but may require an early settlement, preservation of an important business relationship or retention of an important competitive process.  We are experienced in securing both money damages and injunctive relief for our clients.
Business Litigation Expertise
By using the techniques of legal process management and investing in the latest litigation and case management technology, we are able to provide our business litigation clients with the highest quality services at fees that are predictable and reasonable.
Our practice areas include intellectual property, commercial disputes and corporate litigation in matters related to: