Business torts refers to the variety of sharp practices and unfair commercial behavior that can be addressed through a civil lawsuit.  You must protect your business from sharp practices, unfair competition and damage caused by unfaithful employees. can be a daunting task.
Lawyers to Protect You from Unfair Business Practices
Business owners also must be on guard against competitors that use lawsuits, whisper campaigns, disparagement or misappropriation of information, or any of a number of questionable legal maneuvers in an attempt to gain an unfair advantage.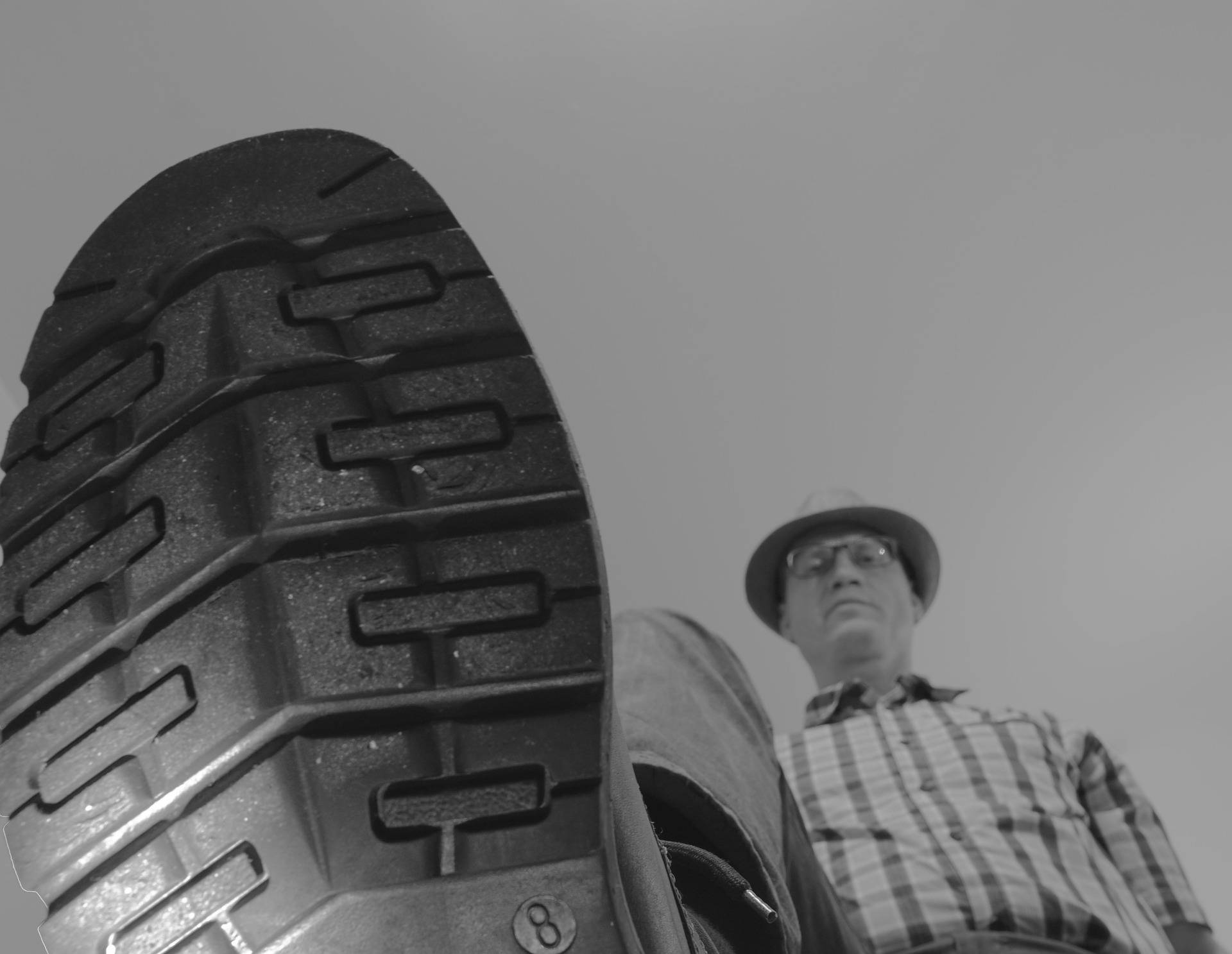 Misconduct on the part of your employees or your competitors, often referred to as business torts, requires the attention of a lawyer experienced in business and commercial litigation of these claims, both to limit the harm done to your company and to protect you from lawsuits by competitors.
We leverage more than 20 years of business torts experience to offer comprehensive guidance to business owners throughout the New York City and Hackensack, New Jersey, area.
Call McDaniel Law at 888-602-5990 with your questions or concerns or to discuss your specific contractual disputes.  You can also use our on-line form to arrange a consultation.  There is no charge for our initial discussion and we will be happy to give you an overview of your options.
Addressing Wrongful Behavior in Your Business Environment
Using more than 20 years of courtroom experience and a detailed knowledge of business tort strategies, our attorneys are able to address various issues of misbehavior, including:
Breaches of fiduciary duty
Theft or misappropriation of trade secrets and proprietary information
Interfering with your contracts with customers or suppliers
Inducing a third party to breach a contract with a company
Failure to live up to implied promises of good faith and fair dealing
Dealing in bad faith
Using methods of unfair competition to gain advantage over the competition
We can help you work toward the resolutions you need, whether you wish to come to an amicable settlement with the offending party, or your situation demands fierce business litigation. We understand the vital nature of protecting your business from internal misbehaviors and we work diligently to help you limit the damage caused by such business tort matters.
Offices in New York City and Hackensack, New Jersey ∙ Breach of Fiduciary Duty
Whether you are prosecuting or defending a business tort, our firm can help. Call us at 888-602-5990 to discuss your matter.