Buy-Sell agreements are contracts that allow the owners of businesses can decide in advance how a business will continue without their participation.  Buy-sell agreements determine when the existing owners can sell or transfer their interest, who they can sell to, and may also set the price.
Most businesses see buy-sell agreements as being critical to the stability of the business.  But they can also impose severe restrictions on the owners that wish to pass their interests on to children or others.
Lawyer to Assist with Buy-Sell Agreements
If you are the owner of a closely held business without any buy-sell agreement, an attorney experiences in counseling closely held businesses will help you understand your options and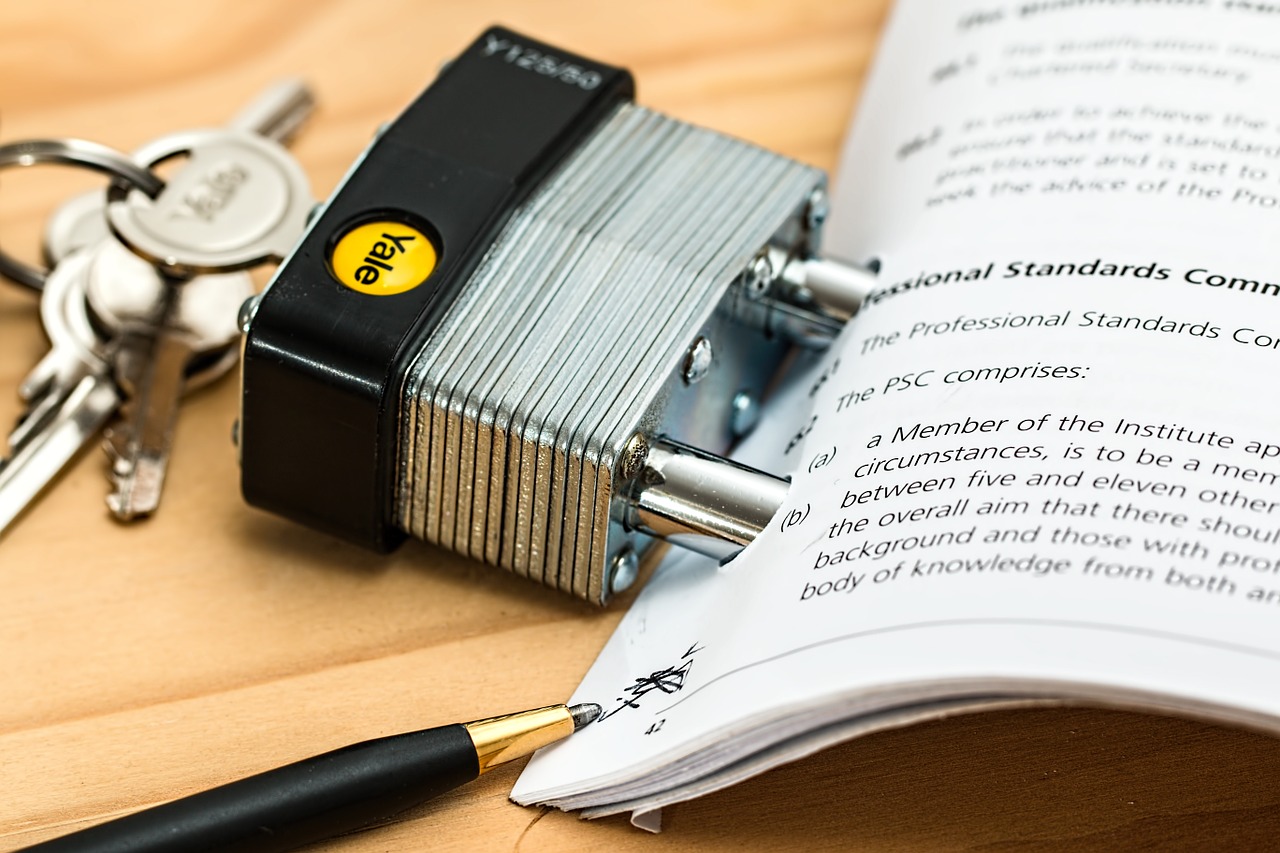 your rights.
Call Jay McDaniel at 973-602-3915  with your questions or concerns or to discuss your needs for a buy-sell agreement.  You can also use our on-line form to arrange a consultation.  There is no charge for our initial discussion and we will be happy to give you an overview of your options.
Deadlock Agreements
Corporations and limited liability companies often fail to protect themselves from deadlocks that occur when the parties are unable to agree on a key business issue, and neither side has a majority.  Deadlocks can occur when the business is equally owned by two shareholders, or when special approvals are required.  The result of a deadlock can include paralysis on a key issue and expensive litigation.
In some cases, the best solution to a deadlock is for one side to exist the business and be paid a fair price for their interest.  We assist companies in establishing deadlock provisions in a buy-sell agreement that avoids stalemate or litigation.
Corporation Buy-Sell Agreements
Without a buy-sell agreement in place, the owners of a corporation may be free to sell their shares in the company without restriction, to anyone.  This also makes it much easier for creditors of the individual shareholders to reach their interests in a business.
We assist companies to structure buy-sell agreements that protect the business from upheaval and also to protect their individual interests.  These are highly personalized agreements.
Limited Liability Company Buy-Sell Agreements
A limited liability company member is generally not free to transfer their management rights to any third party without the consent of all of the other members.  While the limitations set by the statute preserve the identity of the members, the statute can also have unwanted consequences.
These include the inability to develop an effective estate plan, or to prevent the so-called minority veto, which occurs when one member unfairly refuses to approve an action that requires unanimous approval.
We assist limited liability companies to develop effective buy-sell agreements that preserve the stability of the company while allowing the members to plan for their futures and their families.
Asset Protection and the Buy-Sell Agreement
An effective buy-sell agreement is also frequently a key component in personal asset protection.  Creditors rights are enhanced when the shares of a corporation are freely transferable.
A buy-sell agreement that plans for claims by creditors of individual owners can preserve the stability of the business and protect the owners from "reverse veil piercing claims" that threaten the owners' equity interest.
Contact the Business Attorneys at 888-602-5990 to have an experienced attorney consult with you on issued related to your rights as an owner of a closely held business.