Breach of contract disputes may threaten the viability of your business.  The breach of contract case needs to be resolved, and quickly.  Bringing in an experienced commercial litigation attorney represent you in a breach of contract matter is important to your interests.
Breach of Contract Attorneys | Expertise with a New Perspective
We have represented businesses in contract disputes for more than 25 years.  We understand that today's litigation requires an attorney with a new set of skills: litigation,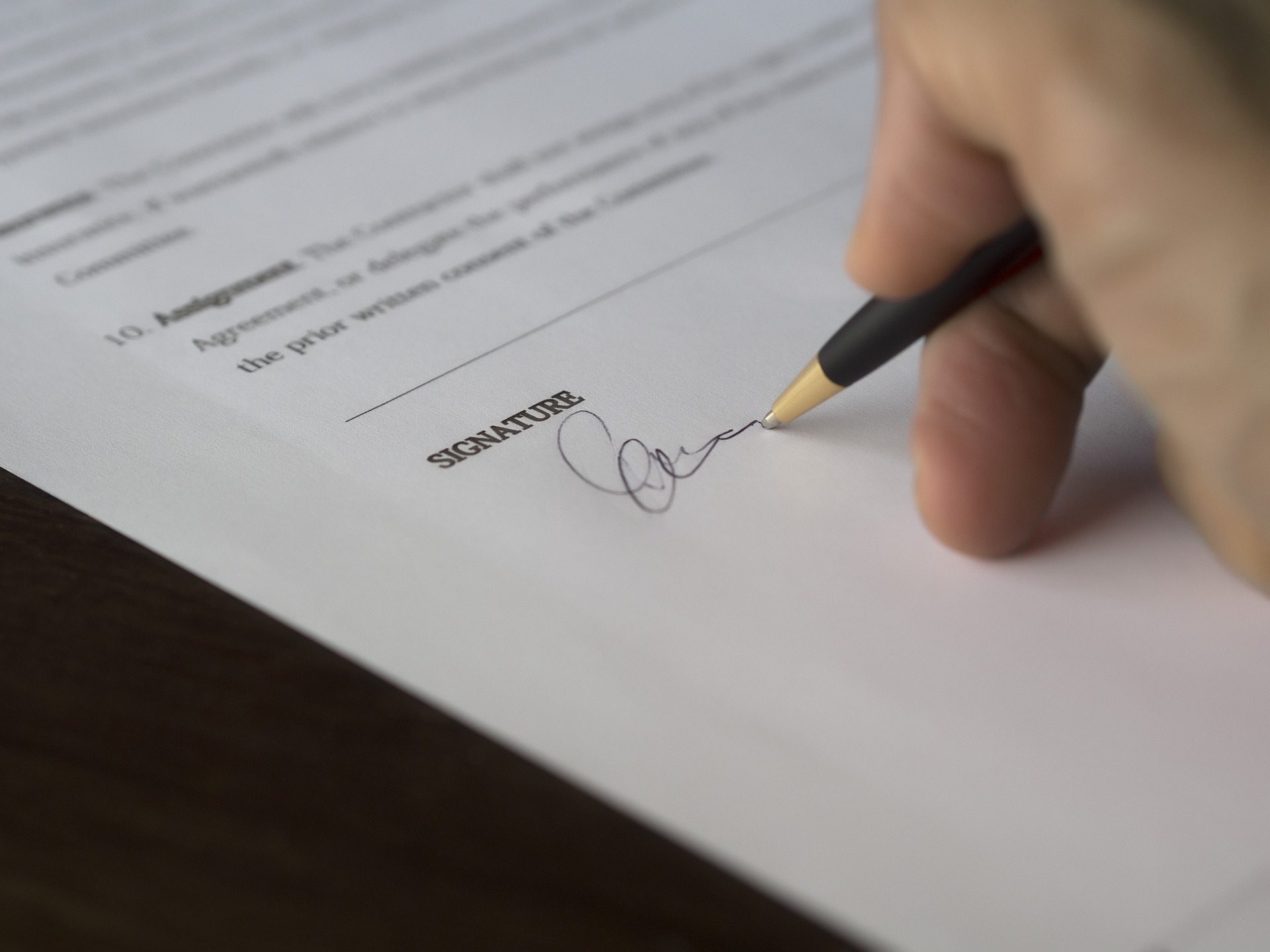 negotiation, alternative dispute resolution.  In a world in which few cases go to trial and litigation expenses are out of control, successful business litigation is more than being able to win at trial.
Call 973-602-3915 with your questions or concerns or to discuss your specific contractual disputes.  You can also use our on-line form to arrange a consultation.  There is no charge for our initial discussion and we will be happy to give you an overview of your options.
Experienced and Cost-Effective Resolution of Your contract Dispute
Your breach of contract dispute needs more than ordinary litigation. We offer experienced and cost-effective contract dispute representation to business owners throughout the New York City and New Jersey, area.
We devote our in-house training not just to litigation skills, but to the basics of case analysis, settlement and negotiation strategies, and even deception training.  This means that we are in the best position possible to bring a breach of contract dispute to an end.
Contract Lawyers with Experience in Multiple Industries
Over the years, we have represented clients from a number of different industries and have dealt with all types of contractual disputes.
Financial Services
Professional Services
Manufacturing
Construction
Software Development
Wholesale Distribution
Real Estate Holding
Hospitality and Entertainment
Ecommerce and Retail
Health Care
Education
Personal Care
Consulting
Insurance Sales
Outside Sales Organizations
Banking
Fashion
Entertainment
Import-Export and Distribution
Whether you are prosecuting or defending a breach of contract, our firm can help. Call us at 973-602-3915 to discuss your matter.