Fraud and misappropriation can occur in a number of contexts that involve employees, other owners or vendors. The business owner that has been the victim of financial fraud must move quickly to recover those assets.
Lawyers to Address Financial Fraud and Misappropriation
We have handled financial fraud and misappropriation actions on behalf of businesses and their owners for more than two decades.  Criminal prosecution, when warranted, does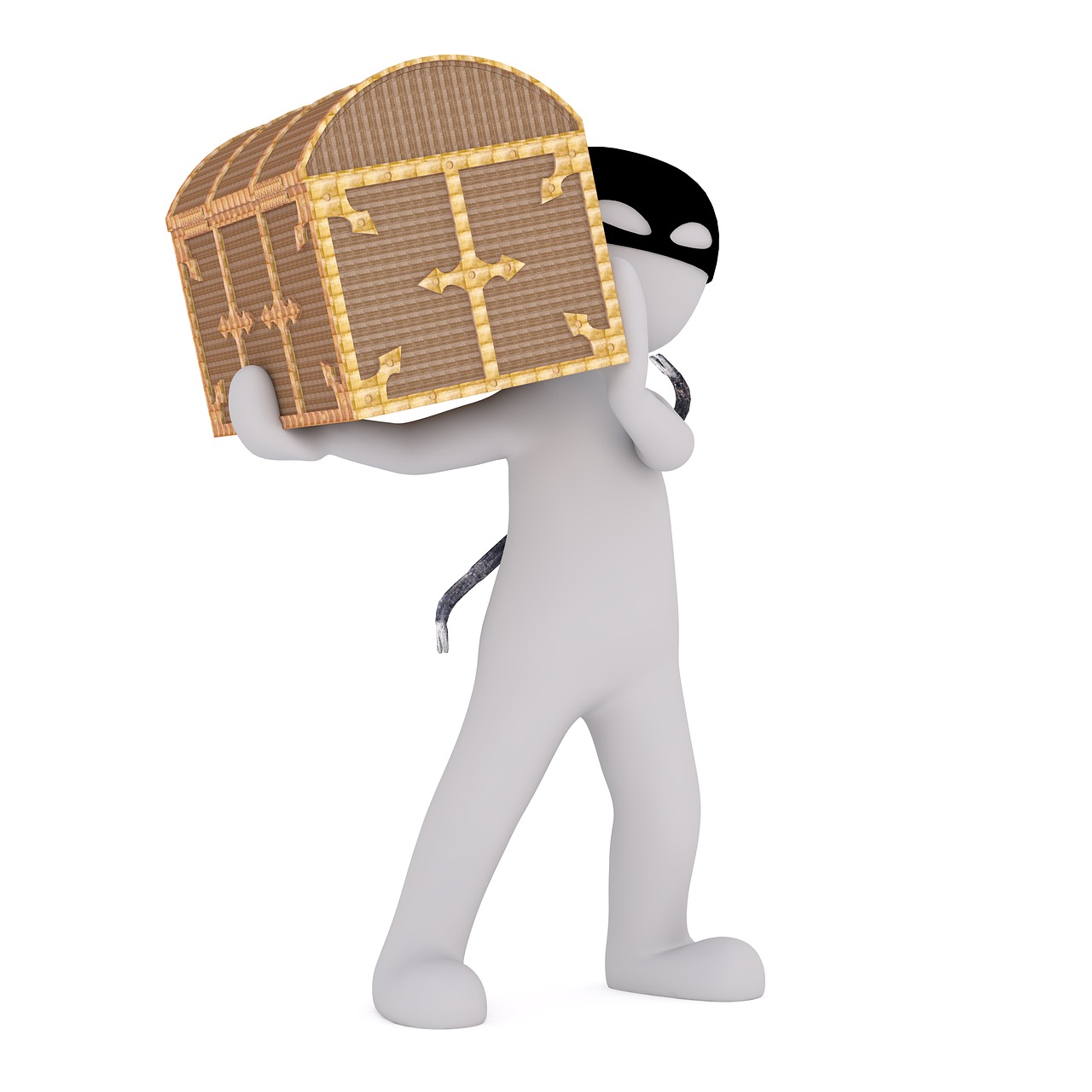 not provide a realistic chance for recovery of misappropriated or stolen funds.
A commercial litigation lawyer is needed to pursue your rights in a civil action to recover assets that were misappropriated or stolen.
Your rights to recover money that was misappropriated vary widely by state and require a full understanding of the applicable law.  As business litigation attorneys, we will help you understand and pursue your rights.
Contact Jay McDaniel at 973-602-3915 with your questions or concerns, or use our on-line form to arrange an initial consultation.  There is no charge for our initial discussion and we will be happy to give you an overview of your options.
Remedies for Misappropriation and Fraud
An effective business litigation attorney knows how to track assets that were misappropriated or taken through financial fraud.  These remedies may include pre-judgment attachment of assets, injunctions or other extraordinary remedies.
You may also file a lawsuit to recover damages for assets that were misappropriated or taken through financial fraud.  When the misappropriation has been committed by another owner of a business, it is commonly grounds for expulsion or termination of an officer, director or manager.
Fraudulent Conveyance Lawyers
Moving assets to hide them from creditors or to put the assets beyond the reach of creditors is often a fraudulent conveyance.  These transfers often occur between insiders and affiliates and are a type of fraud that can be pursued in a civil action.
Types of Misappropriation and Financial Fraud
Grounds for a Civil Lawsuit
Embezzlement by insiders, officers, directors or managers.
Misappropriation of corporate assets or opportunities
Purchasing fraud
Kickbacks and bribes
Fraudulent conveyances
Accounting and tax fraud
Contact the business litigation lawyers at 973-602-3915 to have an experienced attorney consult with you on issues related to misappropriation or financial fraud that has affected your business.