Offering Experienced and Effective Legal Representation
---
 The Firm Vision
---
McDaniel Law was founded by Jay McDaniel with a vision: first, to provide quality business and intellectual property legal representation to business owners throughout the New York City and Northern New Jersey area.
Second, it was and continues to be the vision of McDaniel Law to offer a new model of legal services that is flexible, transparent and predictable.  The firm has implemented a variety of collaborative technology that offers clients real-time access to all of the relevant information about their matter.  Not just sharing documents, but access to time and billing information, work in progress, attorney notes and court records.  We have accomplished through real-time news feeds, document repositories and work-in progress reports.
---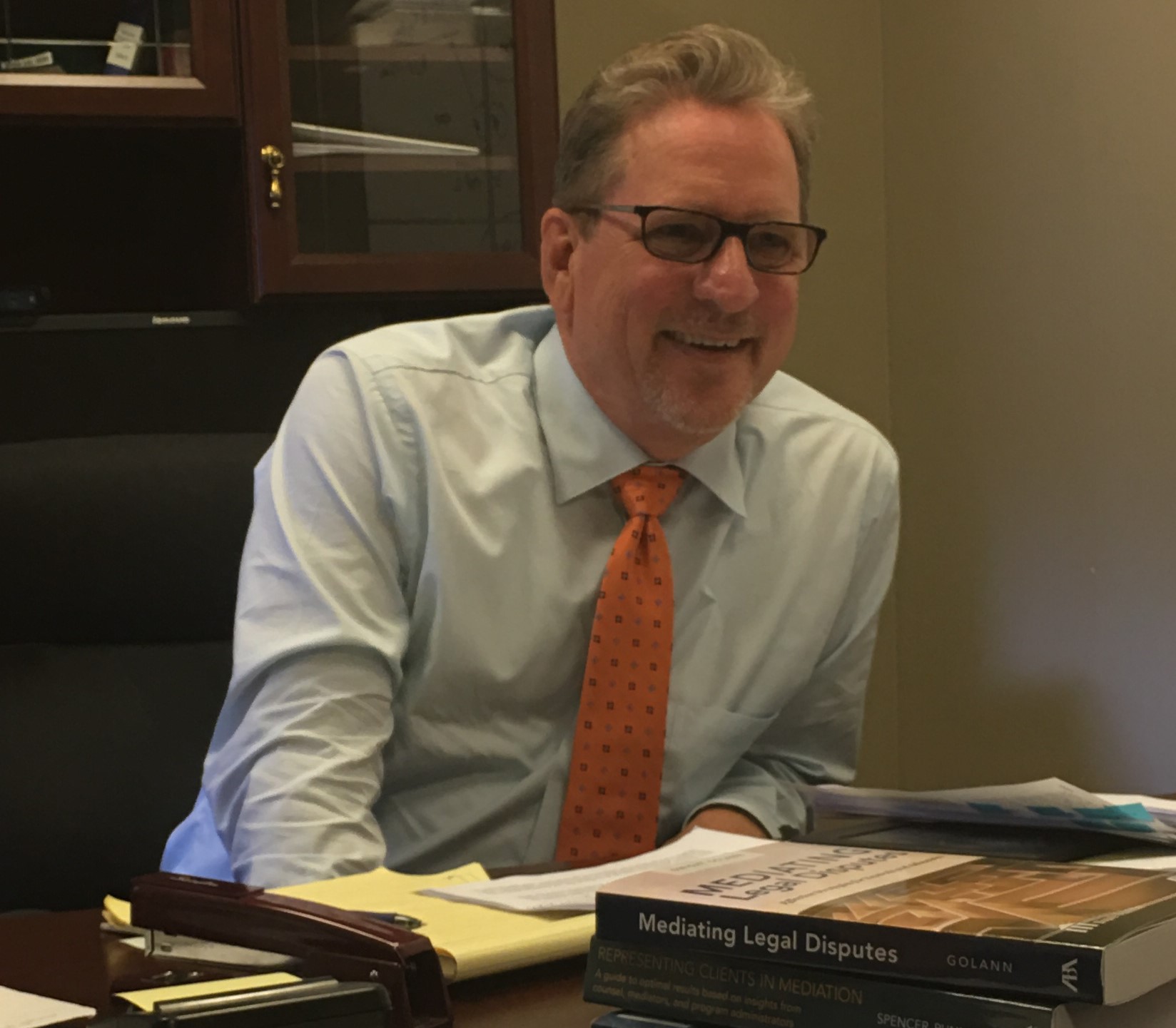 With 25 years of experience as a business lawyer and commercial litigator, Jay McDaniel has a breadth of legal knowledge and courtroom experience that has permitted the firm to focus on its principal mission, quality representation without the inefficiencies of big firm environment. As a result, McDaniel Law is able to address even the most complicated of legal issues affecting your business's well being, including business divorce, business litigation and copyright and trademark litigation.
---
In addition to its collaboration technology, McDaniel Law leverages its experience to implement technical innovations that allow for the efficient management of its matters, including the development of client-specific databases, advanced case management systems, and litigation management systems.
We strive to be experts in our field of practice and publish frequently a variety of news and analysis on the areas in which we practice.  We write and publish blogs on business divorce, copyright and trademark, provide our clients with regular updates about issues of significance to their business.
Dedicated to addressing your business' specific needs through quality representation, we strive to offer the informative and useful advice you need to make educated decisions on your specific issues. We fully understand the impact legal issues can have on your business, and work diligently to offer the effective and efficient support you need to find the resolutions you deserve.
To learn more about our services, or to discuss your specific needs with an attorney, call us at 888-602-5990 or use the online contact form.  There is no charge for our initial consultation.
Big Firm Experience, Small Firm Attention
---
At McDaniel Law, we have the knowledge and experience needed to offer the sophisticated representation you would expect from much larger firms, with the lower overhead and efficiencies a boutique firm like ours can offer. Licensed to practice law in both New Jersey and New York, McDaniel Law has positioned itself as a strong alternative to the big firm lawyer.
With a wide range of legal knowledge, we are able to address issues from various practice areas, allowing us to create a lasting bond with your business. We work diligently to instill a measure of trust between our firm and your business, allowing you to feel confident in our abilities to address your issues, regardless of complexity.