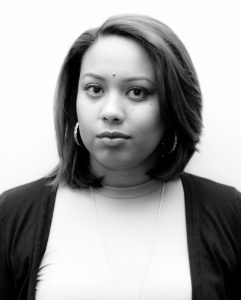 Suleica Ureña earned her B.A. in English from Rutgers University. Her five years of legal experience ranges from personal injury and medical malpractice law to copyright and trademark matters.
Ms. Ureña is an energetic, self-motivated worker. As a legal assistant, she works tirelessly to ensure that our client's legal matters are taken care of quickly and accurately.
In her spare time Ms. Ureña enjoys writing short fiction and watching documentaries. She loves learning and says she intends on attending law school part-time.
Related articles