Gray Market imports often create federal trademark litigation under Lanham Act.Companies that have been named the exclusive distributor of a branded product suddenly discover that a competitor has purchased the same or similar product overseas and is now competing with gray market imports against the authorized distributor.
Businesses with an exclusive right to distribute a branded product will often see market share threatened by competition from gray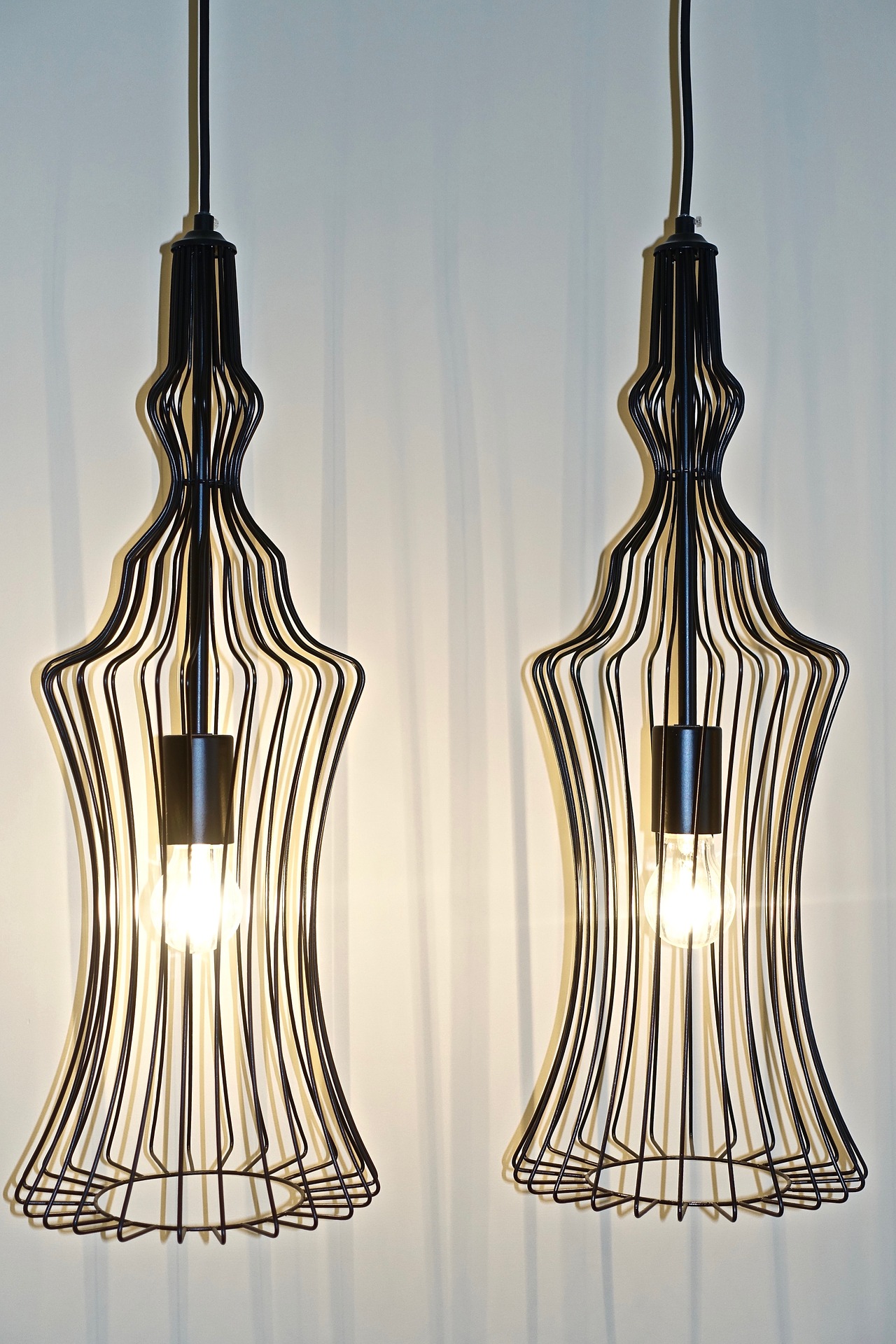 market imports — most often because the competitor purchased the same or a similar product overseas. The results can be significant. Web sites may appear marketing the same product at below wholesale prices, damaging retail sales.
Gray Market Imports Lawyers
We represent clients in New Jersey in multiple aspects of gray market claims, including litigation under the federal Lanham Act, copyright infringement litigation, and unfair competition. We assist clients to enforce exclusive distribution rights and also frequently represent importers subject to claims that they have unlawfully imported or distributed gray market goods.
Contact McDaniel Law at 888-602-5990 with your questions or concerns, or use our on-line form to arrange an initial consultation.  There is no charge for our initial discussion and we will be happy to give you an overview of your options.
Trademark Litigation
Trademark owners often rely on claims brought under the federal Lanham Act, 15 U.S.C. 1051, as well as common law theories, to fight competition from grey market imports. The Lanham Act has limitations in its ability to prevent gray market imports, however. Often state law causes of action arising from the distributors exclusive right to distribute are important considerations.
Products with identical brand names or packaging are regularly manufactured differently for different markets. We have handled gray market import disputes involving various products such as textbooks, music, cosmetics and personal care products and food that were manufactured overseas or intended for different markets.
Gray Market Import Lawsuits
The Lanham Act, however, does not prohibit the importation or distribution of genuine branded goods. A recent case from the United States District Court for the Southern District of New Yok, ZipInternational Group, LLC v.Trillini Imports, Inc., illustrates the limitations of the Lanham Act as a means to limit competition from gray market imports. Zip International involved a dispute between the authorized and unauthorized importers and distributors of sunflower seeds.
A classic gray market importer, the defendant purchased the product outside the normal distribution chain from an overseas manufacturer. The packaging and contents were identical. In the Lanham Act lawsuit that followed, the defendants easily won summary judgment dismissing the federal claims.
A trademark owner seeking to use the Lanham Act to prevent gray market imports must show that the goods are not genuine. In order to prevail the importer may use either the "quality control test" or the "material differences test." One of the important rights of a trademark owner is the right to control quality. Where there is no difference in quality — as where the goods come from the same manufacturer — this may be difficult to do.
Similarly, if the Lanham Act plaintiff can not show that there are material differences between the two products, its claim is likely to fail. In this case, the goods were identical and, although the importation was not authorized, it did not violate the Lanham Act.
Contact the Trademark Lawyers at 888-602-5990 to have an experienced attorney consult with you on issued related to your rights as a shareholder of a closely held corporation.