A Limited liability company provides the owners with flexibility, tax advantages and a shield from personal liability.  It is the type of business organization most small business owners choose.  The vast majority of new businesses formed toady are limited liability companies.
Experienced Limited Liability Company Lawyers in New Jersey and New York
We are attorneys experienced in all aspects of limited liability company law. We have lectured and written extensively on limited liability company law and regularly assist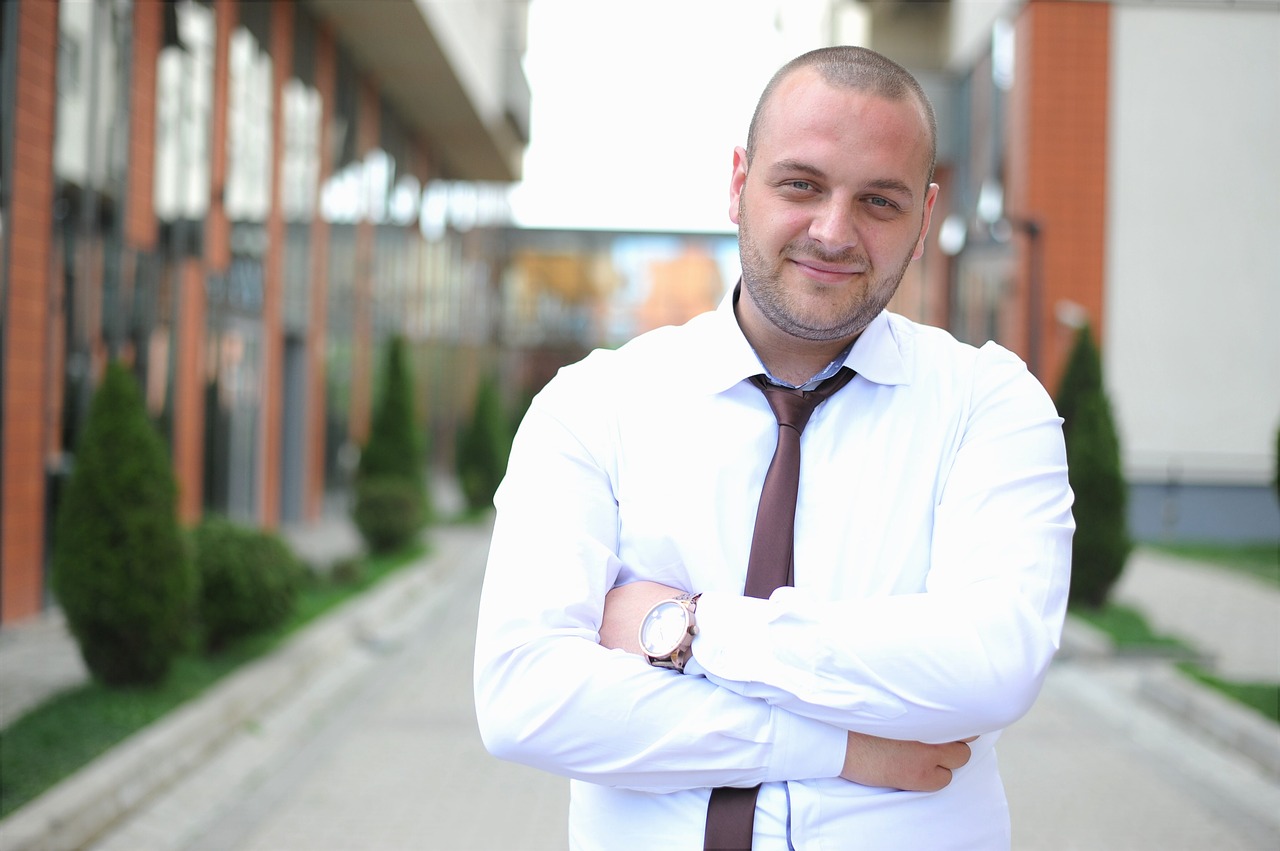 clients to organize new limited liability companies or revise existing businesses.
LLCs: The Choice of Small Business
Contact us for assistance in starting an LLC, managing your existing LLC or if you are involved in a  limited liability company dispute.  Our expertise includes organization and management issues, negotiation and drafting of buy-sell agreements, withdrawals and retirements, taxation, valuation, succession planning and LLC litigation.
Business Divorce
---
We also are a leading "business divorce" firm, representing clients in disputes involving the expulsion of LLC members, oppressive conduct by LLC majorities, dissolutions and sales of LLCs.  We appear regularly in litigated limited liability company matters in the Chancery Courts throughout New Jersey.
 Form LLC
---
We counsel clients in the formation of limited liability companies, assisting them with the organization and structuring of limited liability companies.  We prepare single- and multi-member operating agreements and assist with the drafting of such collateral agreements as buy-sell agreements or management agreements. We assist clients with the taxation issues associated with the organization of a limited liability company, including the tax election, capital contributions and other startup funding issues, and preparation of tax related documents.
 Succession Planning
---
A successful family business typically is a multi-generational enterprise, whether involving family members or not.  We counsel family and other small to medium sized limited liability companies on succession planning for the enterprise.  These issues often involve complicated issues of valuation, taxation and corporate governance and we rely on our breadth of experience to assist our clients in navigating the succession process smoothly.
Buy-Sell Agreements
---
The owners of a limited liability company should plan for the withdrawal of its individual members, whether as a result of retirement, death, disability or irreconcilable conflicts between the owners.  A buy-sell agreement provides a framework for the departure of one or more members to transfer their interests, whether inside or outside the business. Buy-sell agreements typically provide a method to value the interests of the members of an LLC, provide rights to the non-selling members, and avoid the types of conflicts that can lead to litigation. We assist the members of limited liability companies to negotiate and prepare buy-sell agreements, whether such agreements involve the sale of business interests to outsiders or the orderly passing of interests within the business.  We also assist clients to develop funding strategies for purchases.
Withdrawals, Expulsions and Retirements
---
Limited liability companies often face a myriad of complex issues that surround the departure of one of its members.  Often the departure of a member is simply the result of a retirement or change in career, but the departure can also be the result of a dispute between members or a contractual obligation. The attorneys at McDaniel Law counsel clients during changes in the membership of limited liability companies.  We represent LLCs, their members and mangers in contested expulsion (involuntary dissociation) proceedings.  We also assist clients when members simply seek to withdraw or retire.
Mergers and Acquisitions
---
The widespread acceptance of the limited liability company as the business organization of choice among small and medium-sized enterprises means that in many mergers and acquisitions at least one of the parties is an LLC.   We provide guidance and counseling on such issues as deal structure, corporate governance and taxation.  We also assist in due diligence, prepare transactional documents assist clients to secure funding.
Limited Liability Company Valuation Proceedings
---
A thorough understanding of business valuation methodologies is critical to the effective representation of small and medium sized limited liability companies.  We counsel clients in valuation disputes and appear frequently in Chancery Court in litigated matters in which valuation is a core issue. We assist client to secure reliable and supportable valuations of their business, or the interests in a business.  We are skilled at presenting valuations in connection with a court or other valuation proceeding.
Delaware, Nevada or Wyoming Limited Liability Companies
---
For some businesses, the better choice for a limited liability company is to organize under the law of another state, often Delaware, Nevada or Wyoming.  We assist clients in setting up Nevada or Delaware LLCs, in establishing local agents and complying with local regulations.  We associate with local attorneys when appropriate.