A Trademark evaluation is critical to the success of a trademark application. Filing a trademark or service mark application is easy. Securing the registration of an enforceable, strong mark that a business owner can protect from infringement is why clients seek an experienced trademark attorney. Cut-rate trademark filing services not only could result in wasting the entire filing fee, but could lead to an infringement lawsuit from a registered trademark holder.
Avoid the Risk of an Infringement Lawsuit
The penalties for trademark infringement are severe and include the potential for treble
damages and attorneys fees.  McDaniel Law — unlike most trademark services and many other flat-rate providers—has a policy of not filing trade mark or service applications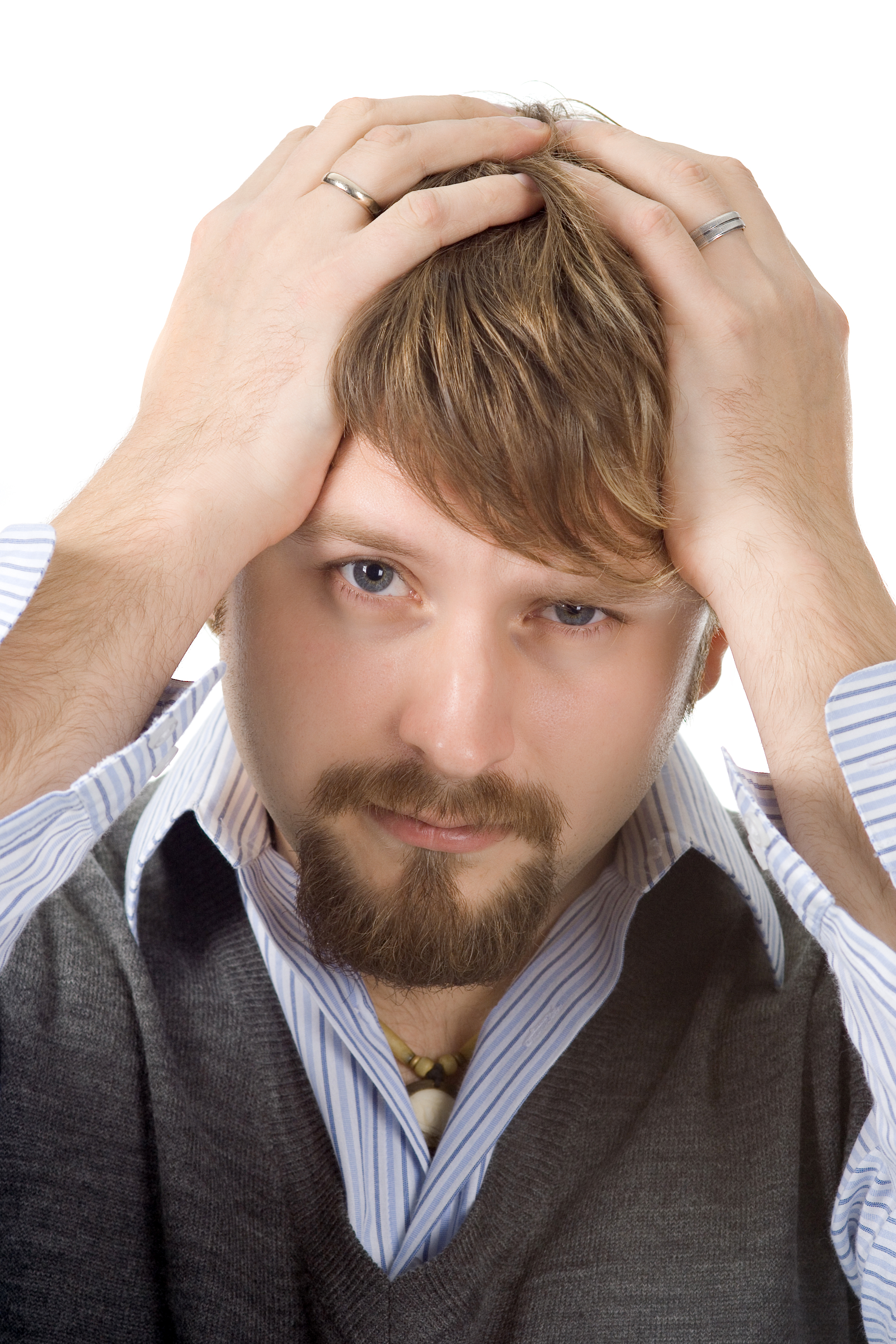 without a trademark evaluation of the strength, trademarkability and enforceability of a potential trademark or service mark. A rejected trademark application, which is much more likely when an application is filed without any search whatsoever, is of no use to our clients and may create serious problems in the form of infringement lawsuits.
Therefore, it is essential for entrepreneurs to conduct a thorough search of federal and state trademark registries and other databases and resources to determine availability and strength of the chosen trademark to avoid wasting substantial expenditures of capital and time on advertising and marketing the mark.
Contact McDaniel Law at 888-602-5990 with your questions or concerns, or use our on-line form to arrange an initial consultation.  There is no charge for our initial discussion and we will be happy to give you an overview of your options.
Evaluate the Strength of the Mark
A trademark evaluation involves several levels.  It is simple for business owners to determine whether an identical trademark is registered with the United States Patent and Trademark Office states.  A full trademark evaluation, however, considers more.  The availability of a name or logo may not be fully reviewed without conducting a full search of different variations of the chosen trademark in the federal and state registries, business name databases, and various on line resources.
Business owners should also be aware that many trademark holders continually monitor new trademark filings to enforce their trade mark rights. These filings are used to identify potential infringers. Filing an application to register a trade mark or service mark without a search and the trademark evaluation of a lawyer could result in a cease and desist letter or a trademark infringement lawsuit against a business that was inadvertently infringing another company's trade mark or service mark.
Improve the Enforceability of Mark
With the trademark evaluation of an experienced attorney, clients not only avoid being sued or forced to change the name of an existing business, but also have the opportunity to develop and register strong names that will become valuable assets of the business. Very often slight refinements to the name being registered will enable the owner of the company to avoid having the claim rejected and make the trade mark or service mark as strong as possible.
Contact the Trademark Lawyers at 888-602-5990 to have an experienced attorney consult with you on issued related to your rights as a shareholder of a closely held corporation.