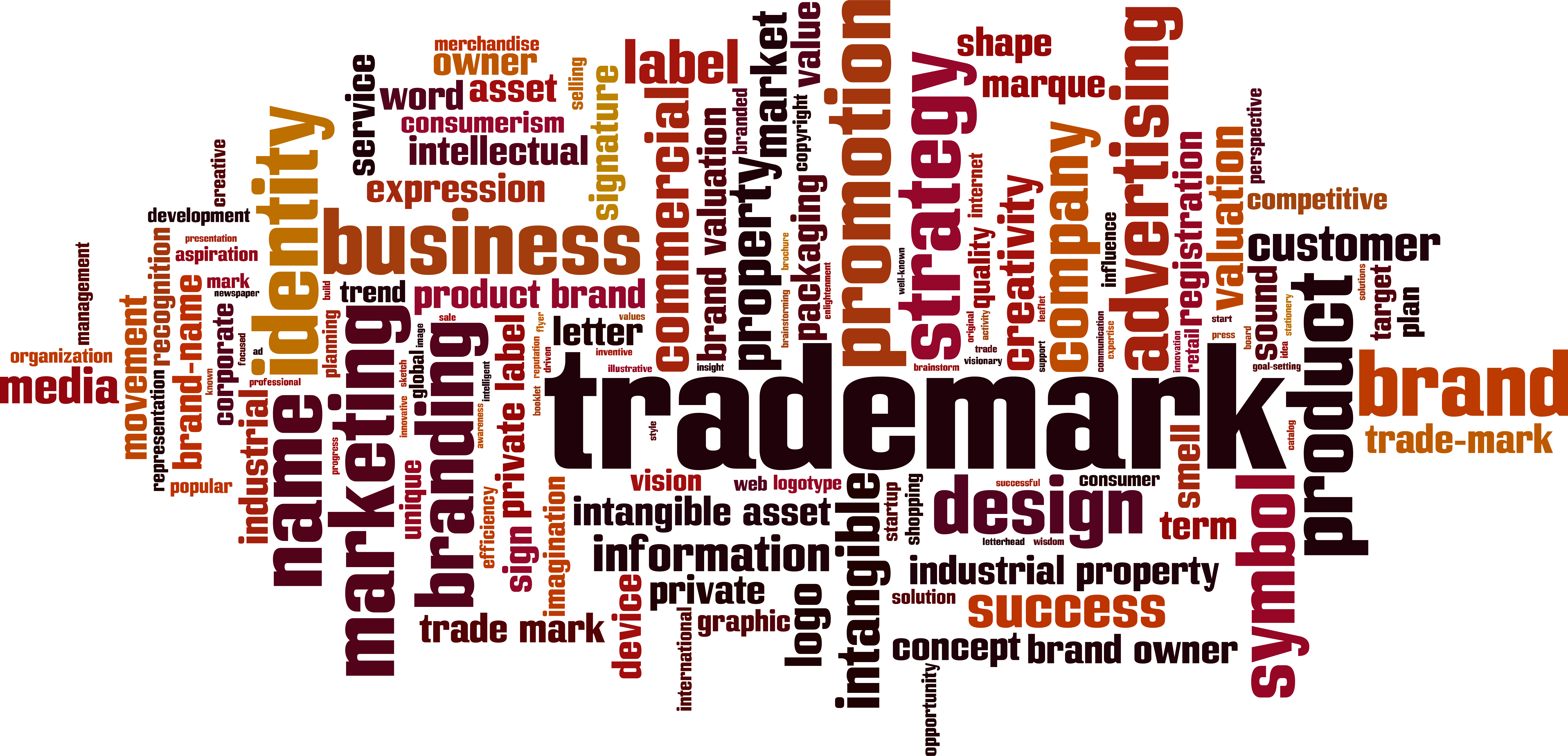 Not all registered marks receive equal trademark protection. Inherently distinctive trademarks, such as arbitrary or fanciful words or symbols (e.g. Lexus, Kodak, Apple), are strong trade marks and will receive protection on their first use in the marketplace. A careful evaluation of a name, logo or other symbol is necessary to receive maximumtrademark protection from potential infringers and to increase the probability of a trademark registration that is successful on its first application.
Trademark Registration of Strong Marks
Evaluating a trademark with experienced trademark counsel to determine whether it is a strong mark that will receive maximum protection from infringement avoids unnecessary rejection by the United States Patent and Trademark Office and potential problems with others claiming a right to the same name.
Contact McDaniel Law at 888-602-5990 with your questions or concerns, or use our on-line form to arrange an initial consultation.  There is no charge for our initial discussion and we will be happy to give you an overview of your options.
Types of Trademarks
The more descriptive or generic a registered trademark is, on the other hand, the harder it is to protect. An example of a descriptive trademark are marks that use geographic terms, such as New York Electric Co. or New Jersey Construction Co. Descriptive trademarks are much more difficult, if not impossible to register, and are weaker in nature. They generally need to acquire a secondary meaning in the marketplace through use to obtain trademark protection under the law.
A trademark acquires secondary meaning only when it becomes associated in the public mind with a particular provider of a good or service. Trademark registration enables a business to secure exclusive, national and internal use of a trademark or service mark. Pursuing a successful application for trademark registration, however, requires careful evaluation and search of both registered trademarks and common law trademarks.
Selecting a Trademark for Registration
It is critical for an entrepreneur, who plans to promote and sell a new product or service, to select an inherently distinctive trademark or service mark for its product or service, so that the registered trademark or registered service mark receives greater protection from its first use in commerce.
After a trademark is selected for careful evaluation, it is equally essential to perform a thorough search of federal and state trademark registries and other databases and resources to determine availability of the chosen trademark not only to avoid wasting substantial expenditures of capital and time on promoting the mark, but also to avoid claims of trademark infringement.
Registering a Trademark
If the trademark is available, a business owner can file an application for federal, state or international registration of the trademark. McDaniel Law represents businesses that are seeking to protect this important business asset by evaluating the strength of trademarks, searching for conflicting registered trademarks and filing applications for trademark registrations with the federal Patent and Trademark Office (PTO) and with state or international trademark authorities.
Contact theTrademark Lawyers at 888-602-5990 to have an experienced attorney consult with you on issued related to your rights as a shareholder of a closely held corporation.