Protecting the symbols, names or sounds that literally define your business entity is vital in today's competitive business market. With the importance of setting your business apart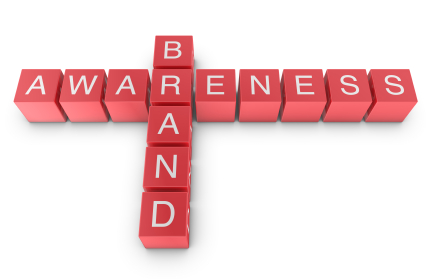 from your competitors, trademarks are an invaluable tool for creating your niche in your specific business arena. When trademark law issues arise, turning to an experienced and qualified lawyer can be an important step in protecting your business's individual image.
Quality and Experienced Trademark Law Assistance
McDaniel Law leverages our litigation and trademark experience to offer assistance to business owners.  With a knowledgeable and efficient approach to your business's trademark law needs, we are often able to help you find the swift and favorable resolutions you need.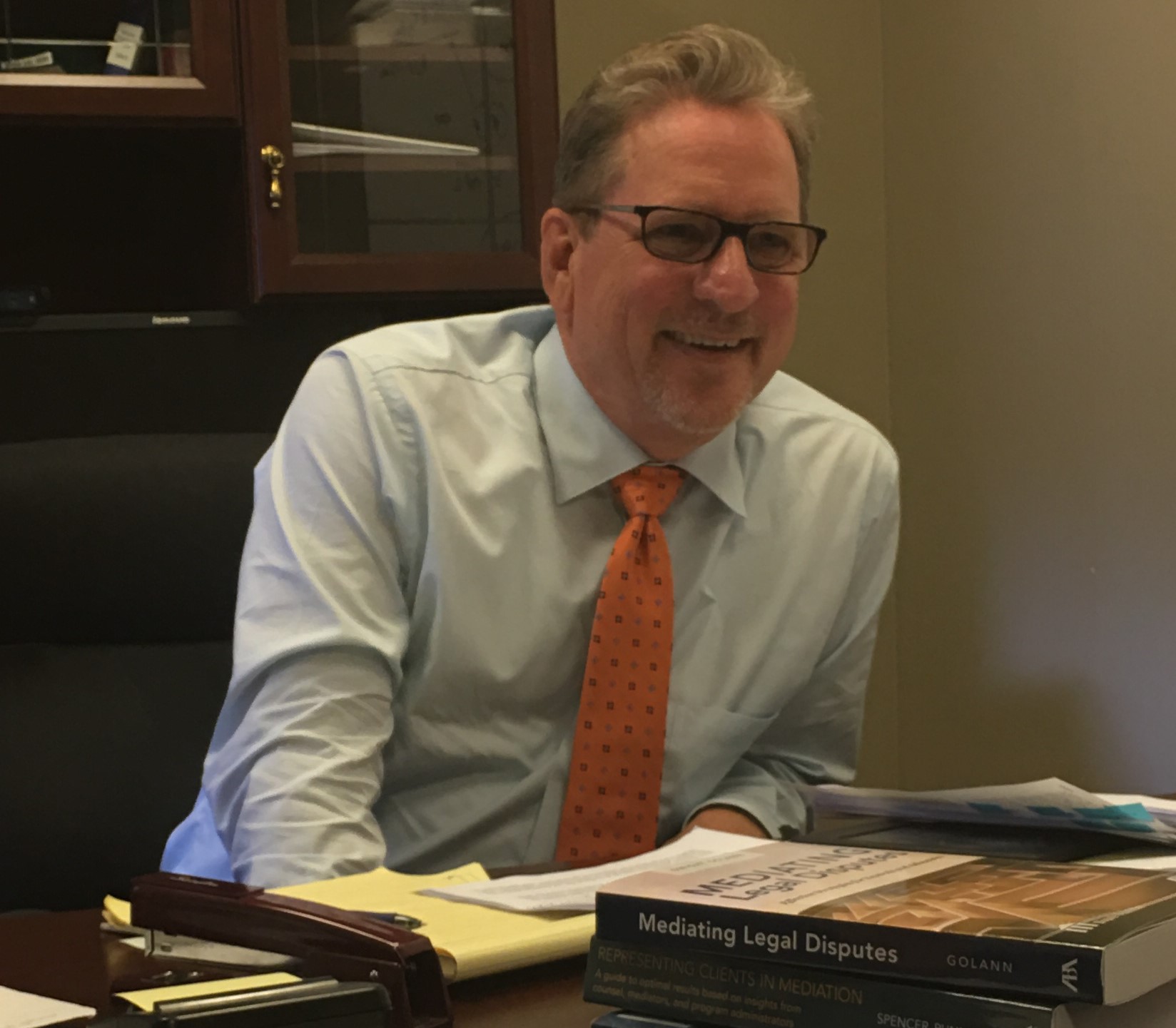 Contact the Trademark Lawyers at 888-602-5990 with your questions or concerns, or use our on-line form to arrange an initial consultation.  There is no charge for our initial discussion and we will be happy to give you an overview of your options.
Business Name, Symbol and Logo Protection
Protecting the business property that most effectively defines or offers recognition to your entity can be an important task for setting yourself apart from your competition. We provide counsel in all phases of the trademarking process, from the initial clearance and registration of a new trademark through to the policing and enforcement of existing protections.
Over the years, we have dealt with cases involving:
The use of same or similar trademarked property to confuse the public as to the source of the product
Disputed trade dress, including such things as the shape of a bottle or a sound or music associated with a product
Disputes over use of name and logo
Claims of counterfeiting, copying, dilution of a valuable trademark or confusion between competing marks.
Reverse infringement involving the adoption of a mark by a larger company
Our clients include dealers and distributors of music, videos, books, cosmetics, clothing, household and industrial goods and after-market auto parts, giving us a diverse knowledge base upon which to draw while addressing your business' specific trademark law needs.
Contact the Trademark Lawyers at 888-602-5990 to have an experienced attorney consult with you on issued related to your rights as a shareholder of a closely held corporation.