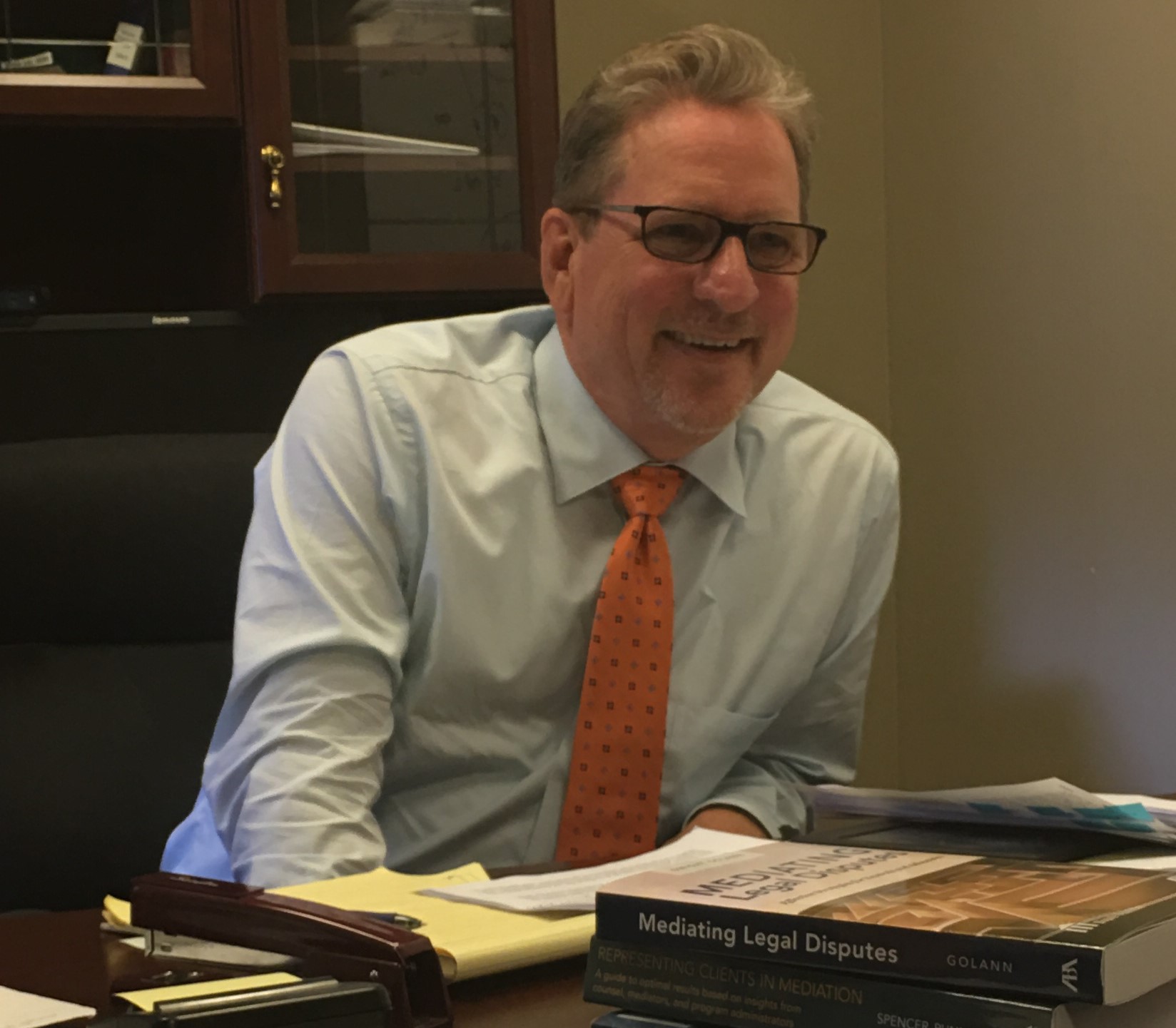 Trademark infringement lawsuits are brought by a party that claims ownership of a trademark, service mark or logo.  Trademark infringement lawsuits also frequently involve claims about trade dress, dilution and domain names.
While trademark infringement  litigation can be brought in either federal or state courts, most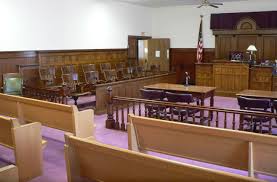 litigants choose to sue under the federal Lanham Act, which provides different theories for recovery, the ability to secure treble damages or statutory damages and an award of attorneys fees.
If you have an issue with trademark infringement, call McDaniel Law at 888-602-5990 or use our online contact form and we will be in touch with you as soon as possible.  We are experienced in trademark litigation. We protect our clients' rights, whether they are seeking to enforce a mark or are the subject an infringement claim.  We advocate for our clients in disputes involving registered and unregistered trademarks, service marks, disputed trade dress and domain names.
Lanham Act Litigation
---
The Lanham Act provides a wide range of protection for the owners of trademarks, ranging from prohibitions against importation to unfair practices in advertising or promotion.  A court in an infringement lawsuit brought  can award an injunction as well as monetary damages.  The penalties for infringement can be severe, including treble damages, statutory damages of as much as $1 million per mark and an award of attorneys' fees.
---
The Lanham Act prohibits the use in commerce of any reproduction, copy or imitation of a registered mark that is likely to cause confusion, mistake or deceive the public.  It also prohibits any party from attaching the marks to goods, or registering domain names that are confusing or deceptive
Claims for Unregistered Marks
---
A trademark does not have to be registered with the United States Patent and Trademark Office (PTO) to receive protection under the Lanham Act or to the source of a trademark infringement claim.  The act prohibits any false designation of origin that is likely cause confusion or mistake, or to deceive consumers, about the origin of goods or services.  The law also prohibits false advertising or promotion that misrepresents the nature, characteristics or qualities of a competitor's goods, services or commercial activities.
Trademark Dilution Claims
---
Owners of "famous" marks may also bring claims under the Lanham Act when the use of a trademark, service mark or trade dress dilutes the distinctive quality of a mark.  Trademark dilution claims require the party bringing the claim to show that they were the first user of the mark.
Trademark dilution claims arise most often when a product is introduced that can be confused with another product or which may appear to come from an established source.  Dilution claims not infrequently involve trade dress, or the appearance of a good that has become associated with a particular source in the marketplace.
Domain Names and Cybersquatting
---
The Lanham Act prohibits the registration of domain names in an attempt to profit from the established good will of a trademark holder.  This includes trademark infringement by a use that is misleading confuses the public, as well as attempts to "hijack" a domain name for the purpose of selling it to a trademark owner.
The act provides trademark owners with the ability to cancel a domain name that violates as well as monetary damages.
Contact McDaniel Law at 888-602-5990 to have an experienced attorney consult with you on issued related to trademark registration issues.