---
Most of us think of "divorce" as  as the legal process to end a marriage.  Divorce also means to dissociate or separate two things.  Business divorce is the legal termination of a business relationship, inevitably a relation that is based in contract.  It encompasses a wide variety of corporate governance disputes such as minority shareholder oppression or a dissolution proceeding involving a general partnership.
What differentiates a business divorce from other business and commercial disputes are the personal relationships that commonly dominate the issues at hand.  A business divorce is about the law, but it is also about people and relationships, about hard work and investments, about property and expectations, and not infrequently about honesty or betrayal.
Business divorce extends beyond the board room and frequently involves customers, business and personal reputations and hard assets or intellectual property.  The issues most often involve owners, but now always.  We also think of the divorce of employer and key employee as a business divorce, often with significant financial risk to the principal owners of the business. Moreover, many business torts have their roots in a business divorce.
Our business divorce practice at the Weiner Law Group provides the experience, guidance and advocacy to protect the interests of the principal owners.

Our attorneys assist the owners of closely held enterprises, – corporations, limited liability companies or partnerships – in the process of disentangling the owners' interests when they can no longer work together.
Representing Owners of Closely Held Businesses for More than 25 Years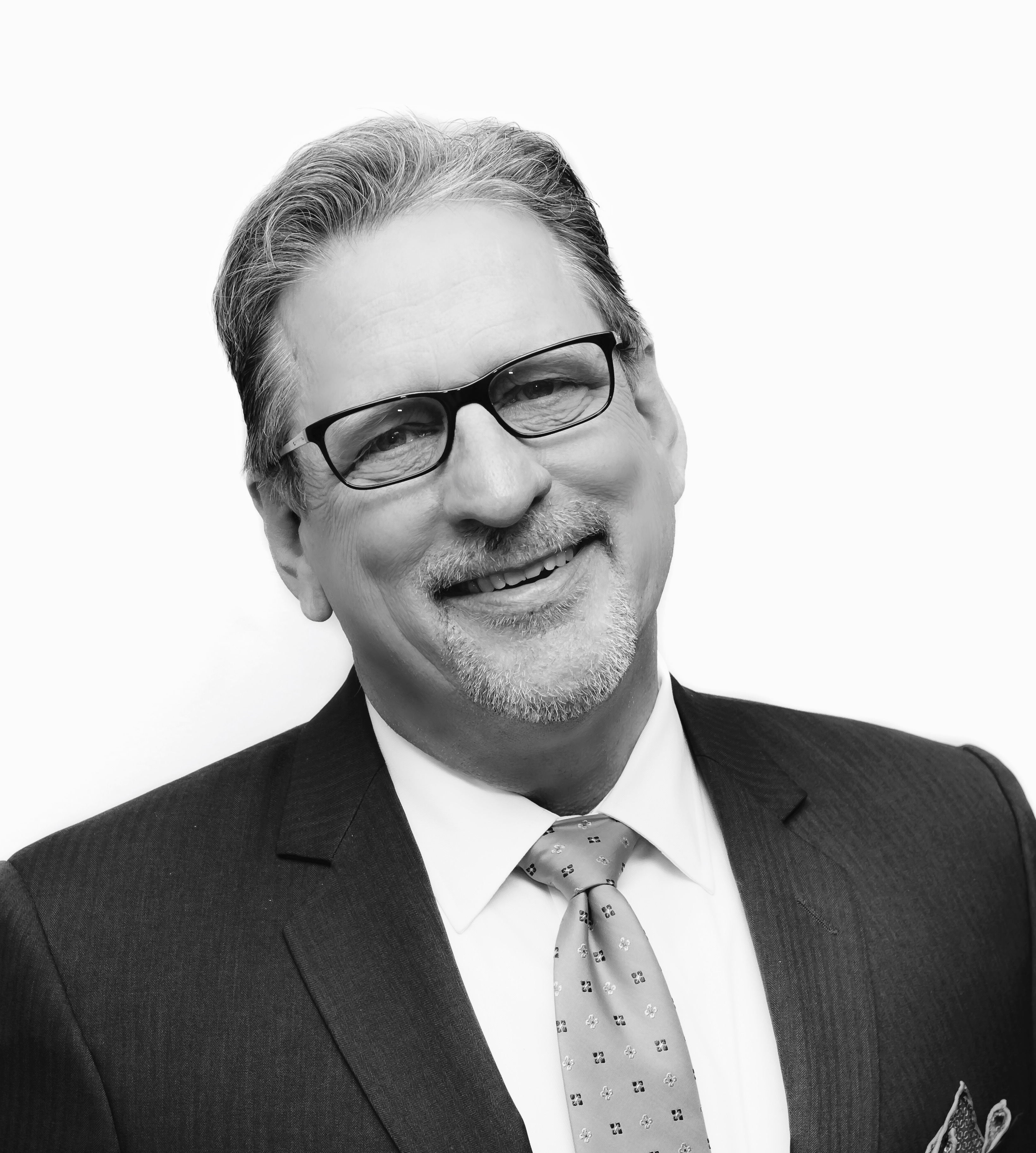 Frequently, but not always, business divorce litigation between the owners of the business. Jay McDaniel focuses his practice on the representation of the majority and minority owners of closely held businesses in crisis. (Practice Areas)
We have represented businesses and their owners in a broad spectrum of representative matters during our more than two decades of practice in this area.
Contact Jay McDaniel at 973-602-3915 with your questions or concerns, or use our on-line form to arrange an initial consultation.  There is no charge for our initial discussion and we will be happy to give you an overview of your options.
New Jersey Business Divorce Attorneys
Business divorce is a technical and usually time-sensitive process. It requires that the attorneys involved have an understanding not just of legal and financial issues, but also a well-refined sense of judgment and experience with the operations of closely held businesses.
Weiner Law Group is an AV Rated firm representing businesses and their owners in business divorce litigation in New York and New Jersey
Attorneys for Business Divorce Matters in New York
A business divorce requires effective management of legal, business and personal issues. The goal is always to maximize the investment of the time and money made by our clients in the enterprise, whether they will remain with the business or exit. A business divorce that is not handled well can damage the business itself, along with the value of the owners' interests.
Business Divorce Issues
Our attorneys have handled governance matters involving closely held businesses for more than 20 years, assisting owners of businesses through the complicated and often contentious process.
Temporary restraining orders and preliminary or permanent injunctions
Termination of employment of shareholders
Lock outs and freeze outs
Judicial dissolution
Oppressed minority shareholder actions
Deadlock among shareholders or directors
Expulsion of limited liability company members or partners
Enforcement of restrictive covenants not to compete
Misappropriation of business assets
Corporate rights of dissent
Valuation proceedings
Arbitration and mediation
Negotiated buyouts
Appointment of receivers or special fiscal agents.
Contact Jay McDaniel for experienced counsel in all aspects of business divorce at (973) 602-3915