A charging lien protects the interest of a lawyer in fee that is to be paid from a contingent-fee recovery.  A statutory lien may be enforced through a petition filed in an underlying action.

The amount of a charging lien, and the lawyer's compensation, is determined using principles of quantum meruit, or "so much as he deserves.  Quantum meruit creates an implied contract to pay an amount based on the contribution of the former lawyer to the ultimate result.

A charging lien claim is subject to the general requirements for trial by jury.  Once a jury trial is demanded by either party, it can be waived only with consent.  Whether a party is entitled to trial by jury depends on whether a jury trial is available in the underlying action.


---
New Jersey's attorney charging lien statute (N.J.S.A. 2A:13-5) permits a discharged attorney to file a lien petition in a matter makes clear that the trial court has the authority, in the first instance, to establish and enforce the charging lien, but it is silent on the issue of whether a jury trial is required to determine the ultimate outcome.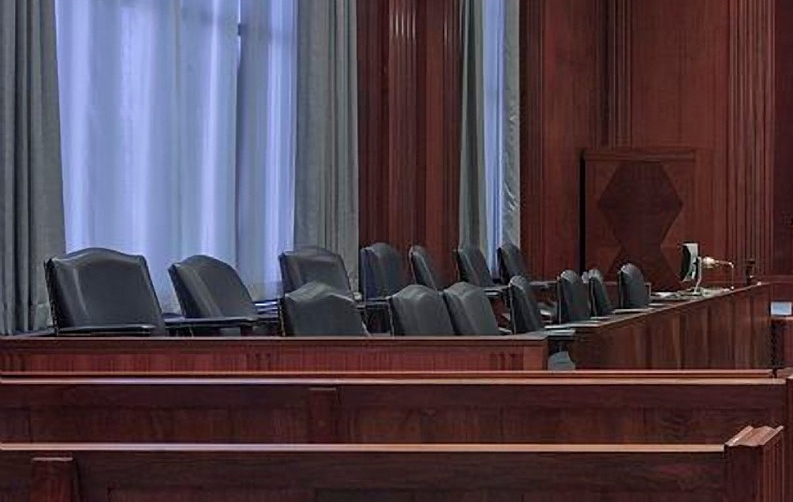 When is a Charing Lien Subject to Trial by Jury?
That question – jury trial or not – is likely to turn on where the case was pending at the time the lien was asserted, according to a decision of the Appellate Division of Superior Court in Toscano Law Firm v. Haroldson (opinion here).  The appellate reversed the trial court's decision in a long-running fee dispute, made without a jury, and remanded the dispute for a new trial.
Thus, although discharged attorneys in  contingent-fee matters are generally compensated under principles of quantum meruit, an implied contractual theory that is equitable in nature, the parties may have a right to trial by jury.  In the Toscano, litigation, the Appellate Division held, the trial court had confused the equitable nature of a quantum meruit claim with the fact that it is a legal remedy.  (The quantum meruit claim is one that results in money damages payable to the successful charging lien petitioner.) Continue reading