An email from the sole owner of a limited liability company announcing that employees had become partners with a profit interest was not sufficient to constitute admission as a member of the LLC.

The fact that the party claiming an equity interest in an LLC had refused to execute an operating agreement was a strong indication that the issuance of equity was still the subject of negotiations.

A court is likely to consider the completeness of the terms of an alleged oral agreement to admit a new member; without sufficient details the agreement will be deemed incomplete and unenforceable. 

The issue of whether an individual is a member of a limited liability company is properly tried by a judge rather than a jury.

---
What does it take to make someone a member of a limited liability company?  The Revised Uniform Limited Liability Company Act (RULLCA) as adopted in New Jersey and most operating agreements contain some requirement for unanimous consent.  The requirement on unanimous consent reflects the policy underlying the "pick your partner rule" in smalll business organizations: no one should be forced to share ownership of a closely held business against their will.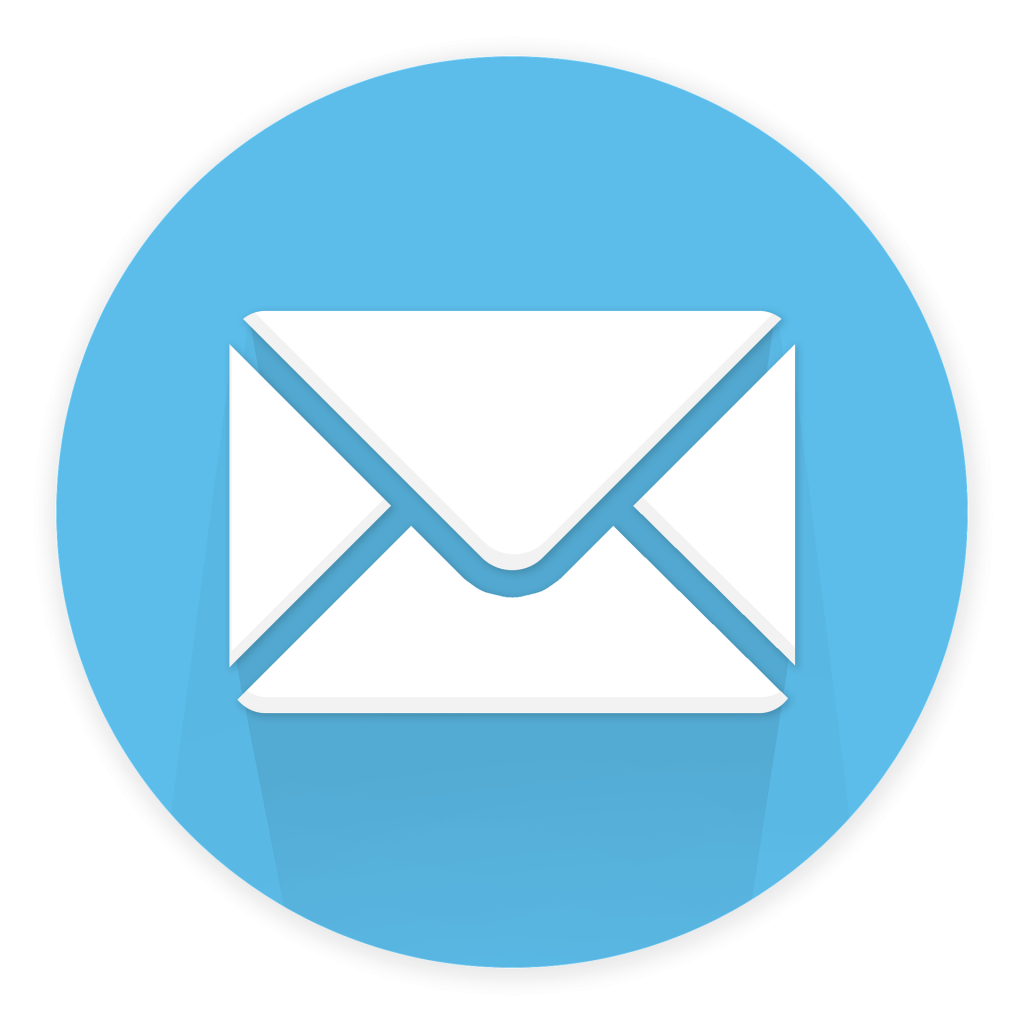 Unanimous Consent Required for Admission of New LLC Members
The contours of what is unanimous consent is often not clear, however.  Does a promise of admission as a member or partner constitute consent?  What about the formality of signing an operating agreement?  These are facts that vary by the case and the circumstances.
The line between equity owner and a highly compensated senior employee – sometimes with the title of partner – is often blurred, particularly in certain professions such as lawyers in which the non-equity or contract partner is a common occurrence.  In a case recently before the Appellate Division in New Jersey, the business at hand was a private equity fund and a senior employee. Continue reading