Law firms may not limit the ability of lawyers to resign, solicit clients and compete with the firm, but they may contract for a reasonable notice period necessary for the orderly transfer of client matters.

Both the departing lawyer and the law firm share an ethical obligation to assure the client of continued competent representation during the transition period before the lawyer's departure.

The notice requirement cannot act as a financial disincentive to competition and the departing lawyer's willingness to cooperate in the transfer of matters and post-departure billing is a factor in determining whether the notice period is reasonably imposed.

---
There are some very good reasons for lawyer firm management to fear the "grab and go."  A key lawyer resigns with little or no notice and immediately begins to solicit clients.  In some instances, the result can devastate the fortunes of a law firm, drawing out cash flow and personnel, but leaving the firm to continue to carry the same level of expenses.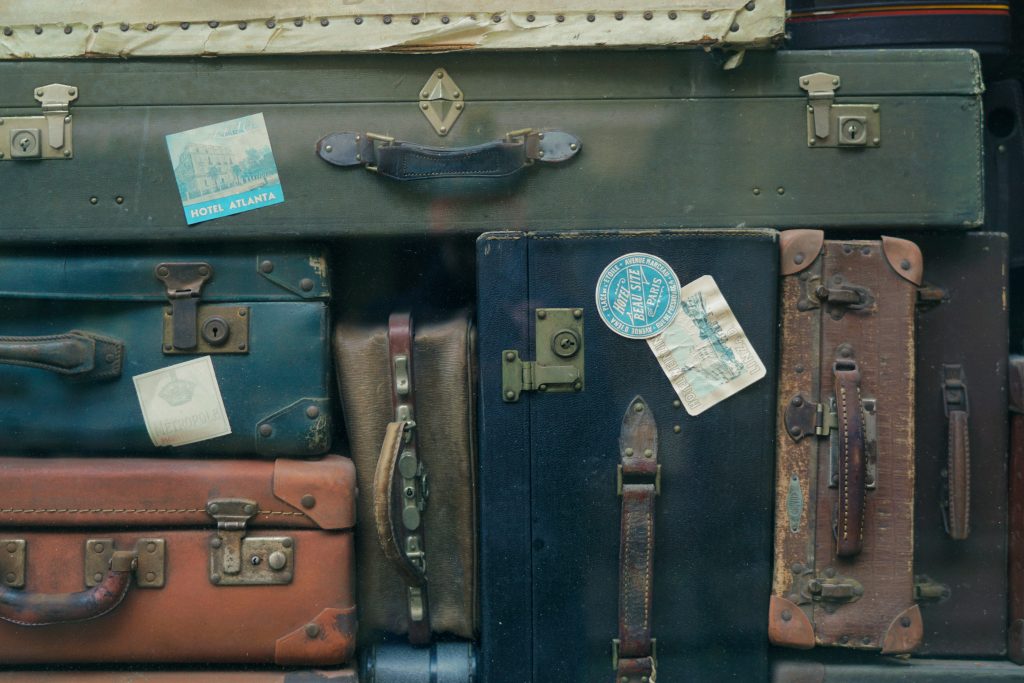 The Law Firm Grab and Go
It's sometimes known as the "grab and go." It occurs when one or more lawyers resign without notice while simultaneously soliciting the firm's clients to follow them.   In some cases, the grad and go will strip a small firm of a substantial portion of its revenue while leaving it with large liabilities such as leases, advanced expenses and personal financial exposure for the remaining principals.  Can a law firm contract with its principals and attorneys to prevent the grab and go? Continue reading