An equitable accounting is a cause of action that requires those in control of the finances of a closely held business to account for their  use of the money.

An accounting a two-stage process.  First the controlling party must render an account of how it used the assets of the business.  Then there is a proceeding for the minority to object to the accounting.

When a court finds that the party in control has misappropriate or misued the assets of the company, it can order repayment.

A minority member should demand an accounting before seeking the accounting in court and be prepared to support the request with plausible claims of misconduct.

---
For many minority owners of closely held businesses, the finances are sometimes a black box.  There is a result, but where that result came from is unknown.  The cause of action for an equitable accounting is a tool that gives the owners who don't have day-to-day management roles a look inside the black box of the closely held company's finances.
---
More Questions? Learn More.  You can call me at 973-602-3915 or use our Contact form to reach me by email.
---
The term black box comes from engineering and describes devices or systems that give a result from a set of inputs, but the process inside is a mystery.  This lack of transparency makes it challenging to troubleshoot issues or make modifications to the black box without specialized knowledge or access to its internal components.
The same may be true of the finances of the closely held corporation, limited liability company, or partnership, particularly when there are questions about the majority's behavior. Where, for example, there is a question about the misuse of an LLC's assets, the minority may be able to sue and hire its own forensic accountants to reconstruct the workings of the black box.  But if they can prevail in a cause of action for an equitable accounting, they shift the responsibility for the process to those in charge of the books.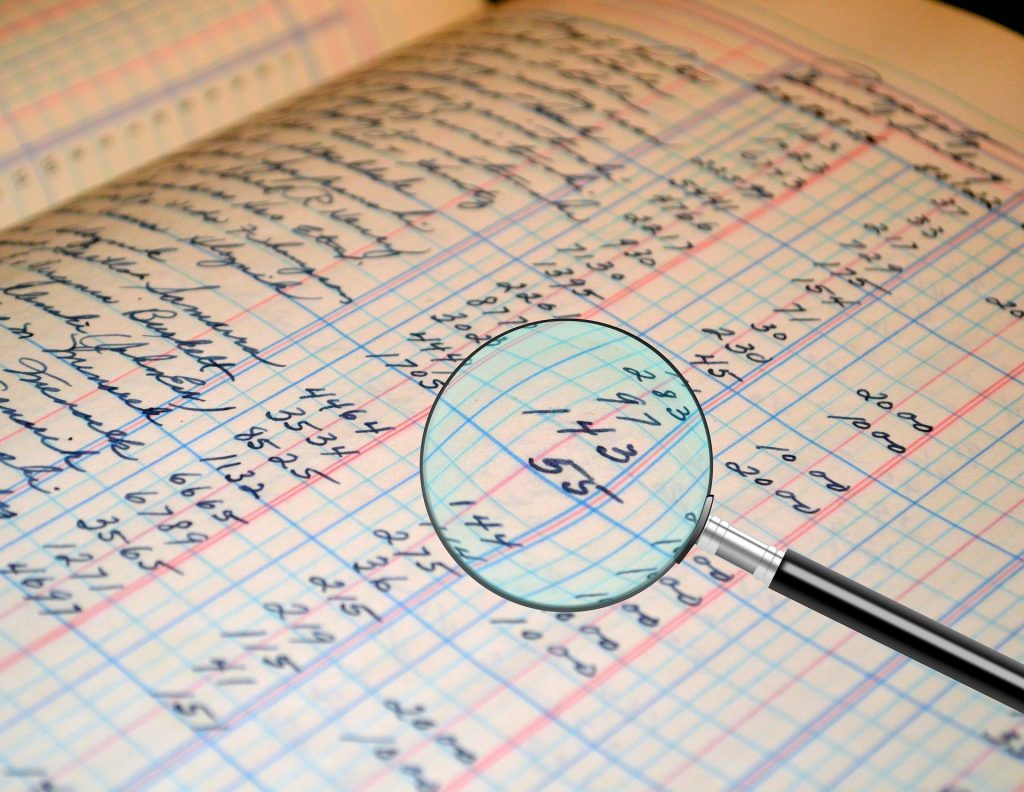 There is a significant difference between putting the responsibility to explain the use of the assets of the LLC and pay back what was improperly taken and simply getting access to records.  That has been the central point of a number of cases involving claims for equitable accounting.  We examine some of those cases here under New York and New Jersey law, including a very recent decision from a federal court in the Southern District of New York applying state law.