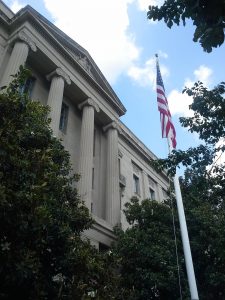 An oppressed minority shareholder was awarded approximately $750,000 in attorneys fees and expert expenses — some eight times the amount of the buyout — even though the majority had good reason to fire him from his position as the corporation's CEO.
Fee Award Under Oppressed Shareholder Statute to Selling Shareholder
This case is a 14-year-old litigation involving a dispute between the family members of a family-owned business, and the outsider executive who was brought in to take over the management of the corporation.  The relationship quickly deteriorated amid allegations of misappropriation and sexual harassment in the workplace.