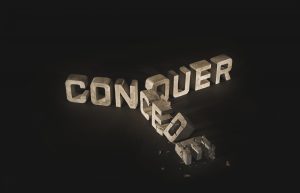 Appellate courts usually defer to a trial court's factual findings in a business divorce case that


makes it to trial.  Here is a rare decision, however, in which the Appellate Division reversed the factual determinations of the trial judge, finding that the disputed ownership interest had been conceded by one of the parties.
Limited Liability Company Decision is Reversed
The case, Surgem LLC v. Adhievmed, Inc., Docket No-A4198-11T! (October 16, 2013) involved a dispute between a successful surgeon, John Hajjar, who established a chain of same day surgical centers and his former business partner, John Seitz.  The businesses, and the relationships, were poorly documented, however, and the outcome turned on the issue of whether the parties had made an oral agreement.
We represent clients in the formation stages of limited liability companies  as well as during disputes.  Consult with us about limited liability operating agreements and disputes between members.
LLC Operating Agreement
Notably absent from the Appellate Division opinion is any mention of the terms of the LLC's operating agreement.  It appears that this is another case in which the owners of a business failed to document the basic details of their relationship and the trial court had to fashion a decision from evidence that was equivocal – or so the trial court thought.