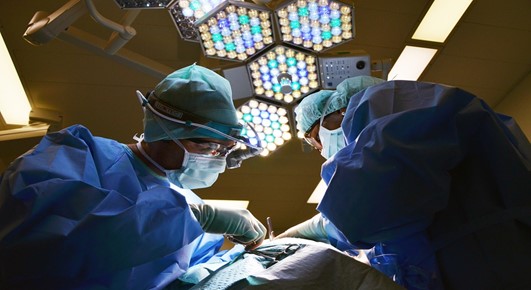 The subject of the Appellate Division's recent decision in Ames v. Premier Surgical, LLC, Docket No. A-1278-15T1 (June 29, 2026) is who decides whether a dispute is subject to mandatory arbitration. But the nature of dispute here suggests a cautionary tale about withdrawal and valuation, and what happens when the exit rules from a business don't have clear valuation provision accepted by all as fair.
Limited Liability Company Valuation Dispute Triggered by Member Departure
The direction that you're headed at the time certainly determines the parties' perspective in business divorce and succession cases. Here the office to buy a retired surgeon's shares was just 2.5 percent of his demand, and only about 13 percent of what the membership units cost 15 years earlier.