An agreement to arbitrate that is contained in the governance documents of a business, e.g, an operating agreement or shareholder agreement,  may result in multiple proceedings when the dispute ripens into litigation.

A party may seek to stay a pending federal court action based on a collateral arbitration proceeding that is part of a state court action under the abstention doctrine, but it is sparingly applied.

Parties to a business dispute may be required to simultaneously litigate in different forums when not all of the parties are subject to an agreement to arbitrate the dispute.

---
Multiple lawsuits from a business divorce may not be entirely commonplace, but it does happen when the controlling governance documents contain an arbitration clause, but there are outsiders not bound by the agreement to arbitrate that are involved in the dispute.  These may be former employees, agents, competitors or vendors.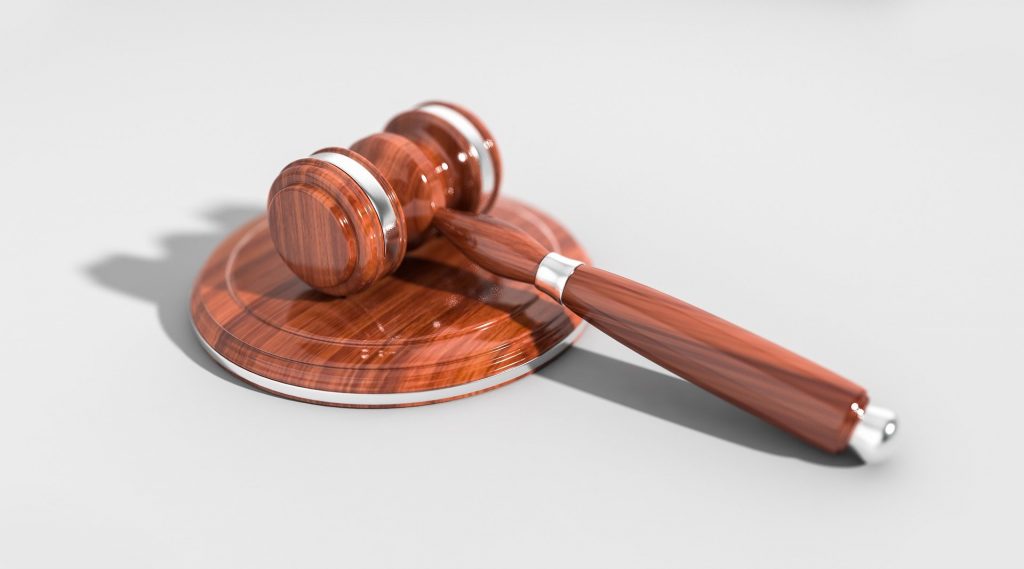 Simultaneous Arbitration and Litigation in Court
The result is that some of the parties may be obligated to arbitrate, or that some of the dispute may not be subject to the agreement to arbitrate.  Consider the case in which there are disputed events that occurred while the parties still had fiduciary obligations to each other – such as between partners or employer and employee – and those that occur outside the fiduciary obligation.  These might include unfair competition or claims arising from a competitor hiring someone under a restrictive covenant. Continue reading