'Business Divorce' refers to disputes in which the owners of a closely held business, whether a corporation, limited liability company, partnership or limited partnership, must separate their business interests.

In many cases, such as oppressed minority shareholder cases or oppressed LLC member cases, there are allegations that those in control of the company have engaged in wrongful behavior.  In other cases, the deadlock of the owners on an important issue is the source of the dispute.

Courts that hear business divorce cases have the ability to intervene and impose short-term relief, such as an injunction or appointment of a custodian, and a permanent remedy, including the sale of the business, the compelled purchase of an owner's interest or even the dissolution and liquidation of the enterprise.

---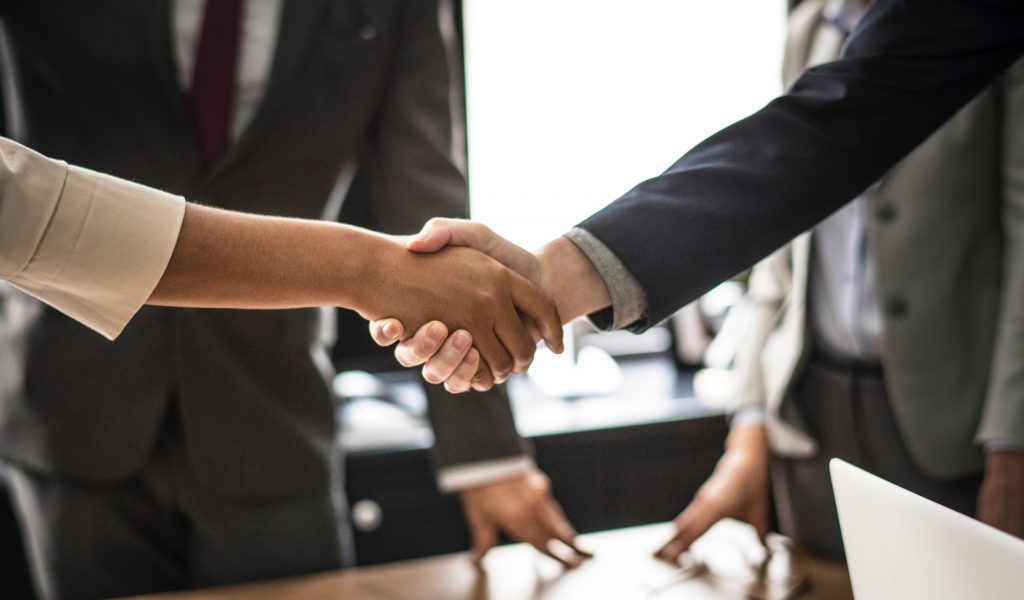 No one gets married expecting to get divorced.  And no one forms a business expecting that it will fall apart.  Just as people get divorced, many businesses come to the point at which a business divorce is the best alternative because the partners cannot, or will not, continue to work together.  When that happens, the parties need to restructure, and often separate, their business interests.
Business Divorce Defined
We use the term business divorce to describe a series of different types of lawsuits that involve the owners of a closely held business. The defining character of the business divorce is that co-owners of a business must separate their business interests.  There are typically two alternatives.  Either one or more of the owners exits the business as part of a sale, or the business itself will be sold.  While much of the business divorce litigation in the courts today is in the form of an action for involuntary dissolution of the business, it is the rare case in which the business actually dissolves by settling its debts and selling its assets.  There are far better alternatives.  In this article, we focus on the closely held corporation.  Some of the principles are similar with other types of businesses, which we address in other articles, but the application of the principles are often quite different.
The law varies from state to state and much of this discussion is general.  To the extent that we discuss specific state laws that apply to business divorce, we focus on New York, New Jersey and Delaware law. Continue reading