A New Jersey Court conducing the valuation of a business may use any technique or method generally acceptable in the financial community.

The application of a minority discount is a question of law, but likely will be based on the factual determinations of the court about the culpability of the litigants.

Business divorces cases are commonly heard in the Chancery Division, a court of equity in which principles of fairness and justice may be applied in addition to any statutory cause of action.

New Jersey's statutory cause of action for oppression of a minority shareholder does not prevent the court from providing equitable remedies available outside the statute as a matter of common law.

---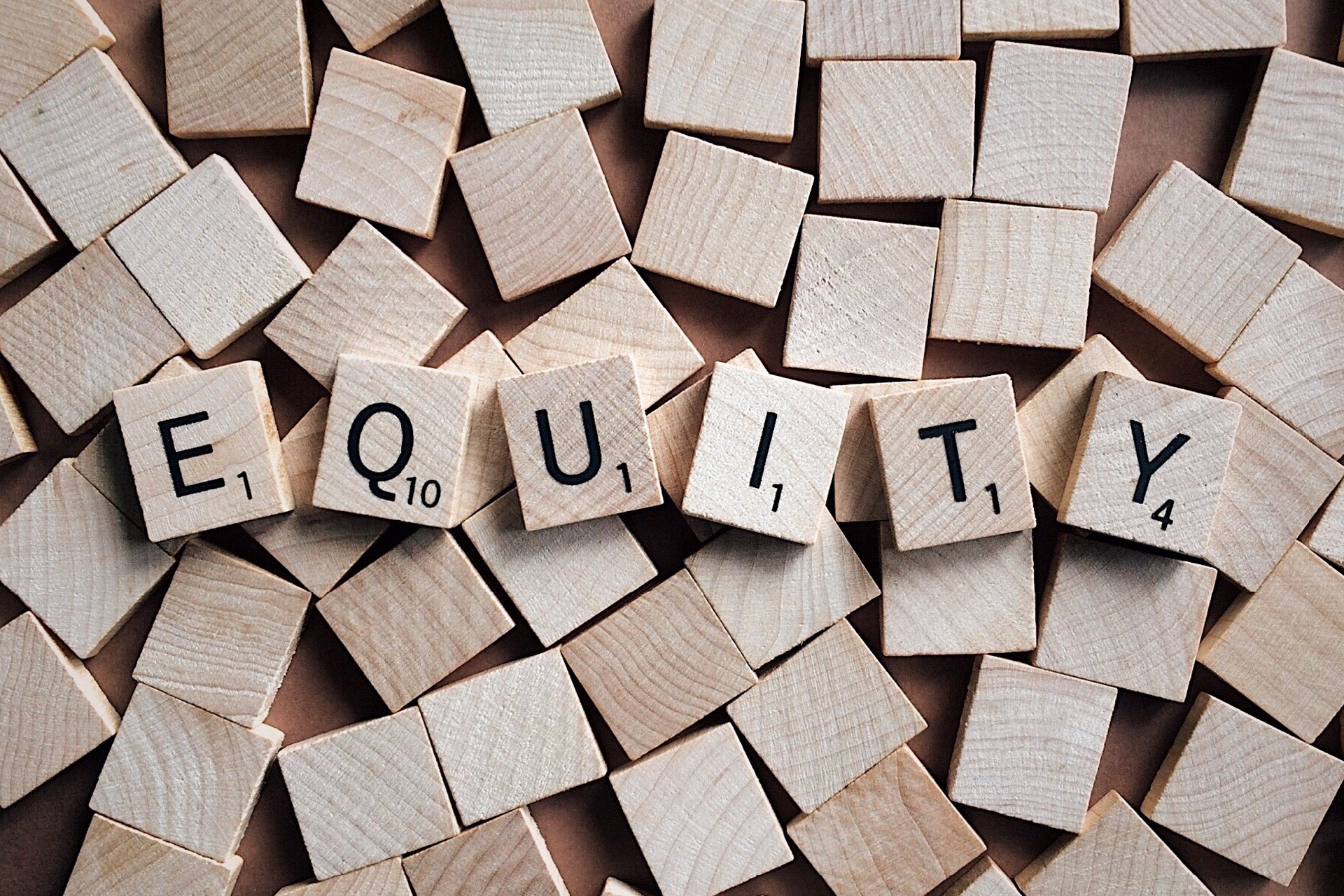 In Sipko v. Kroger, the New Jersey Supreme Court declined to apply a minority discount in valuing the interest of a minority shareholder.
There was no real surprise there.  New Jersey courts are reluctant to apply a minority discount in the valuation of closely held businesses, which reduces the value of the minority interest.  Those discounts, which can signicantly lower the value of an interest — often by a third, or more — tend to reward wrongdoers. Continue reading