Courts use their authority to appoint a custodian to take control of a closely held corporation as a remedy to deadlocked directors or shareholders.
A showing of serious or irreparable harm is required before a court will intervene in a deadlock among shareholders or directors; more than dissension is required.
A court may direct a custodian to dissolve and liquidate a corporation, or sell the entire business as a going concern, in the best interest of the shareholders and other constituencies like employees.


---
Appointing a custodian or receiver of a closely held corporation is a recognized remedy when the owners are deadlocked.  Once appointed, the custodian or receiver may be given wide authority to break the deadlock, to manage, to sell or dissolve the corporation — including cases in which the remedy seems to go beyond what is provided in the statute.
---
A Series Examining Deadlock Among the Owners of Closely Held Corporations, Limited Liability Companies and Partnerships
---
A bitter business divorce between two former college sweethearts provided the background for the Delaware Supreme Court's analysis of the circumstances in which it could provide a dissolution-like remedy and order the sale of a large successful business.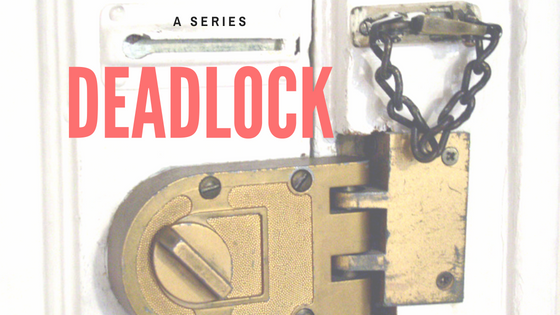 The decision of the Delaware Chancery Court, Shawe v. Elting, involved Transperfect Global, Inc., a corporation formed by Elizabeth Elting and Philip Shawe in 1992 while the pair lived together in a New York University dorm room.  The two became the co-CEOs, sole directors and equal owners of a company that provided a variety of translation services from locations around the globe, generating $80 million in profits in 2014. (Shaw later transferred 1 percent to his mother, but she remained firmly in his camp, which caused the deadlock to continue.) Continue reading