Minority shareholders of a closely held corporation may be subjected to oppressive conduct by the controlling majority that deprives them of the benefits of their investment. 

Oppressed minority shareholder actions vindicate the rights of the minority owner to participate in the management and share in the economic benefits of the company.

A court may order the majority to buy the minority member's interest at fair value, to sell the corporation as a going concern, for damages or take other actions to fashion an appropriate remedy.

---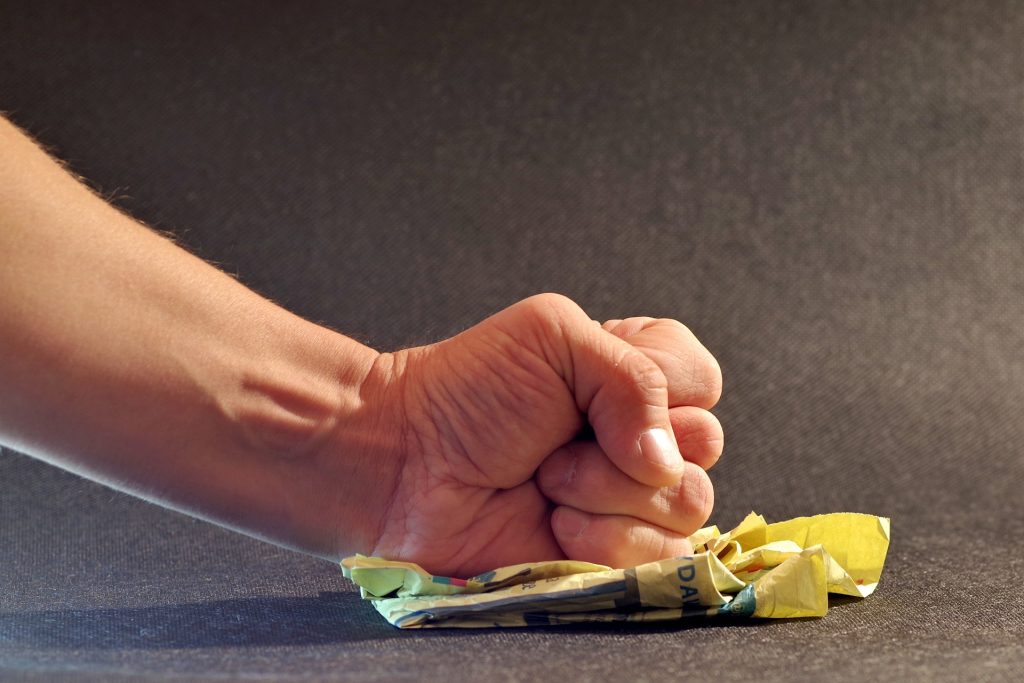 Under New Jersey business law, minority oppression refers to conduct in which the majority shareholders or directors of a corporation engage in behavior that prejudices the rights or interests of the minority shareholders unfairly.
We see shared holder oppression in a variety of action: Continue reading