A trial court reasons that because a member-managed limited liability company is similar in management to a partnership, the court may reason from partnership law in fashioning a remedy for an expelled member.

The majority members of the LLC, who voted under the Operating Agreement,  to compel the withdrawal of the member are jointly and severally liable to pay the ousted member the fair value of his equity interest.

When no other provision of the limited liability company statute applies, in many states a court may turn to recognized "rules of law and equity" to fashion a remedy.
---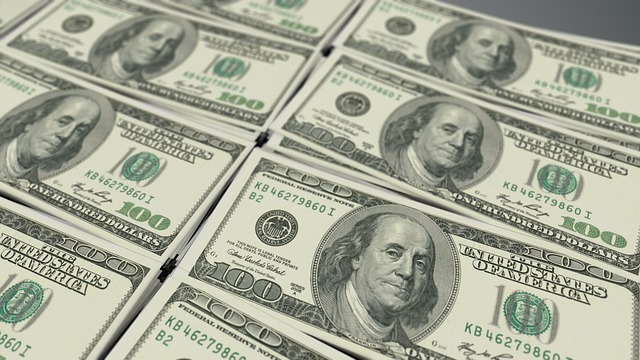 A Delaware chancery judge drew a liberal comparison between a venture capital fund organized as a limited liability company and a limited partnership in holding that a member that had been forced out was entitled to fair value rather than the value of his capital account.  The result was that his buyout increased by some fivefold, but not for the reasons advanced by the departing member.
Compelled Withdrawal of Member Requires Payment of Fair Value
The case, Domain Associates, LLC v. Shah, is significant for two principal holdings.  First, it represents a relatively rare occurrence when a trial court falls back on the equitable catch-all provision that one finds in a number of limited liability company and partnership statutes.  Second, the trial judge considered the management structure – the LLC at issue was member-managed similar to a partnership – as good reason to follow a decision construing the equitable catch-all provision found in Delaware's partnership statute. Continue reading