Law firms should recognize that lawyer resignations and the loss of clients are inevitable in the modern law practice due to prohibitions on agreements that restrict competition.

Law firms can protect the interests of clients and the firm by adopting best practices that govern lawyer resignations.

Law firms should recognize the investments made in the firm's intellectual property and adopt policies that limit misappropriation.

---
Law firms must survive in a world in which key employees are free to leave at any time and to take as much of the firm's business with them as they can.  Many lawyers, motivated by the financial incentives that are part of their separation,  believe that there are no rules limiting their solicitation of clients, copying of key documents and compensation for their old firm.  This view may be mistaken, but sorting it out after the resignation or withdrawal is expensive, time-consuming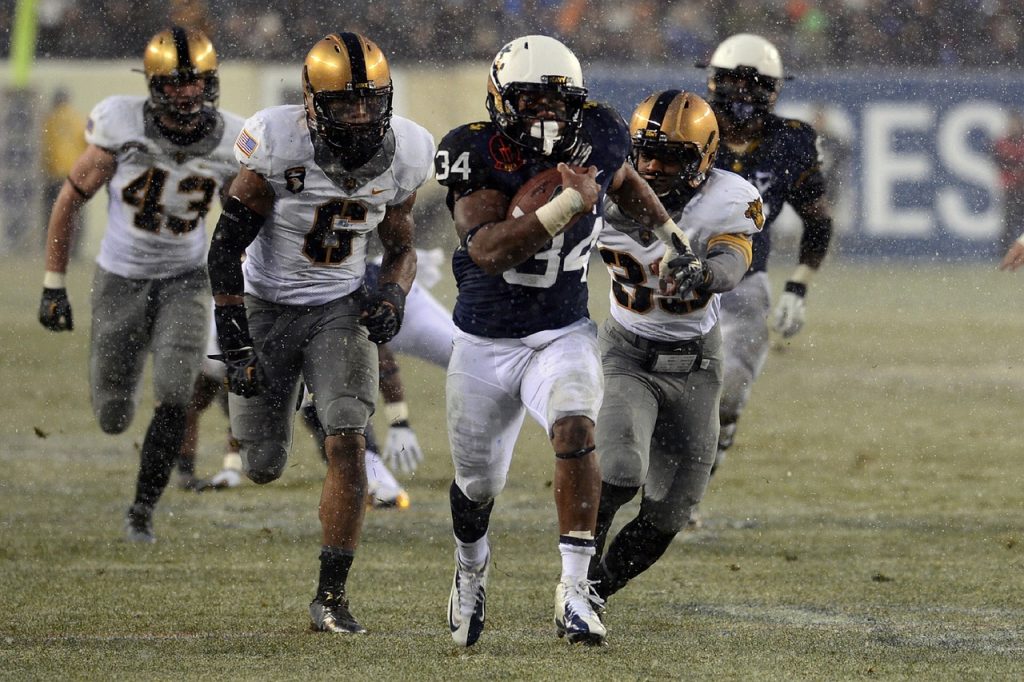 and threatens to draw off the time and attention of key managers.
The grab and go is the unexpected resignation without notice combined with the immediate unilateral solicitation of clients. Its corollary is the law firm lockout, in which a lawyer that has indicated his or her intention to leave is locked out of the firm and cut off from clients while the clients are intensely solicited by the firm.
Best Practices to Manage Lawer Resignations
Here is a list of some of 10 policies that a law firm should have in place before a key lawyer decides to move his or her practice.  But first, the reality check.  Lawyers will leave and lawyers will take clients.  Not only that, but lawyers have a right to leave and take clients.  The only issue on the table is managing the process.
Law firms, the individual lawyers that work there and the clients that we serve are better served by articulating a clear set of rules beforehand, by adopting key internal policies and by recognizing that resignation need not equate with conflict.  Lawyers and their former law firms should remember that life goes on after the departure.  But when one side tries to gain an unfair advantage over the other, however, life gets complicated and messy. Continue reading