Physicians are subject to reasonable restrictions on post-employment activities that will limit their competition with a previous employer.

A restrictive covenant that prohibits competition must protect a legitimate interest, impose not undue hardship on the former employee and not injury the public interest.

Restrictive covenants must be narrowly tailored so as to only restrict activities in which the employer has a legitimate interest.  Courts consider the geographic scope, duration and activities limited.

Enforcement of a restrictive covenant may also turn on such circumstances as how the covenant was agreed to and the circumstances of the separation of the physician.

---
Restrictive covenants limiting the activities of a physician may be disfavored, but they are not per se unenforceable.  As with other restrictive covenants, the issue is whether the agreement not to compete is reasonable in scope and protects a legitimate interest of the beneficiary of the agreement not to compete.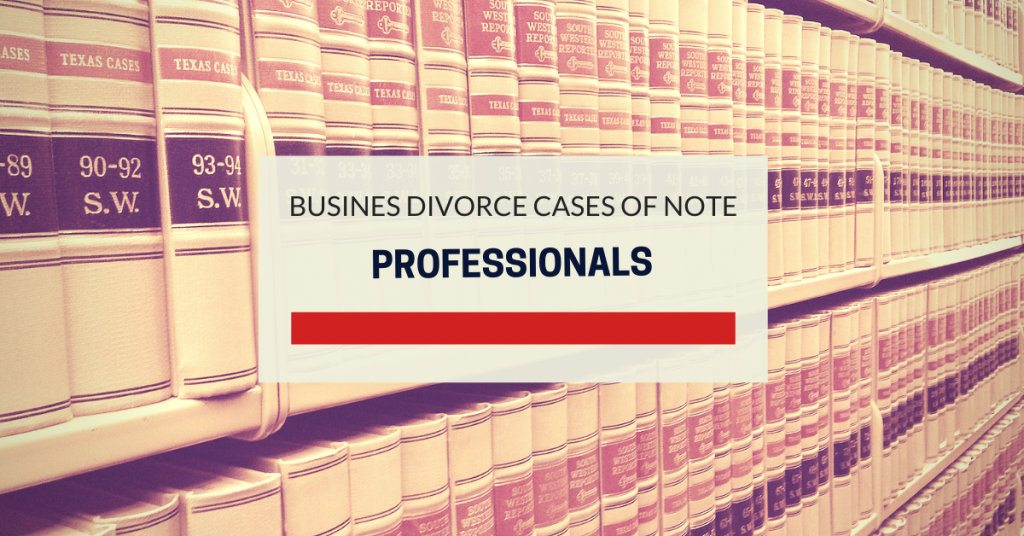 The issue was last before the New Jersey Supreme Court in The Community Hospital Group v. More (full opinion here), a 2005 opinion in which the court was asked to overrule its existing precedent that permitted enforcement of restrictive covenants against physicians.  The Supreme Court decided the issue just months after the appellate division had held that a restrictive covenant was unenforceable against a psychiatrist.  (See Psychologists, Like Lawyers, Not Subject to Restrictive Covenants) Continue reading