Lawyers in New York, Queens, Kings, Bronx, Richmond, Westchester, Rockland, Nassau Counties counties practicing business divorce and dissolution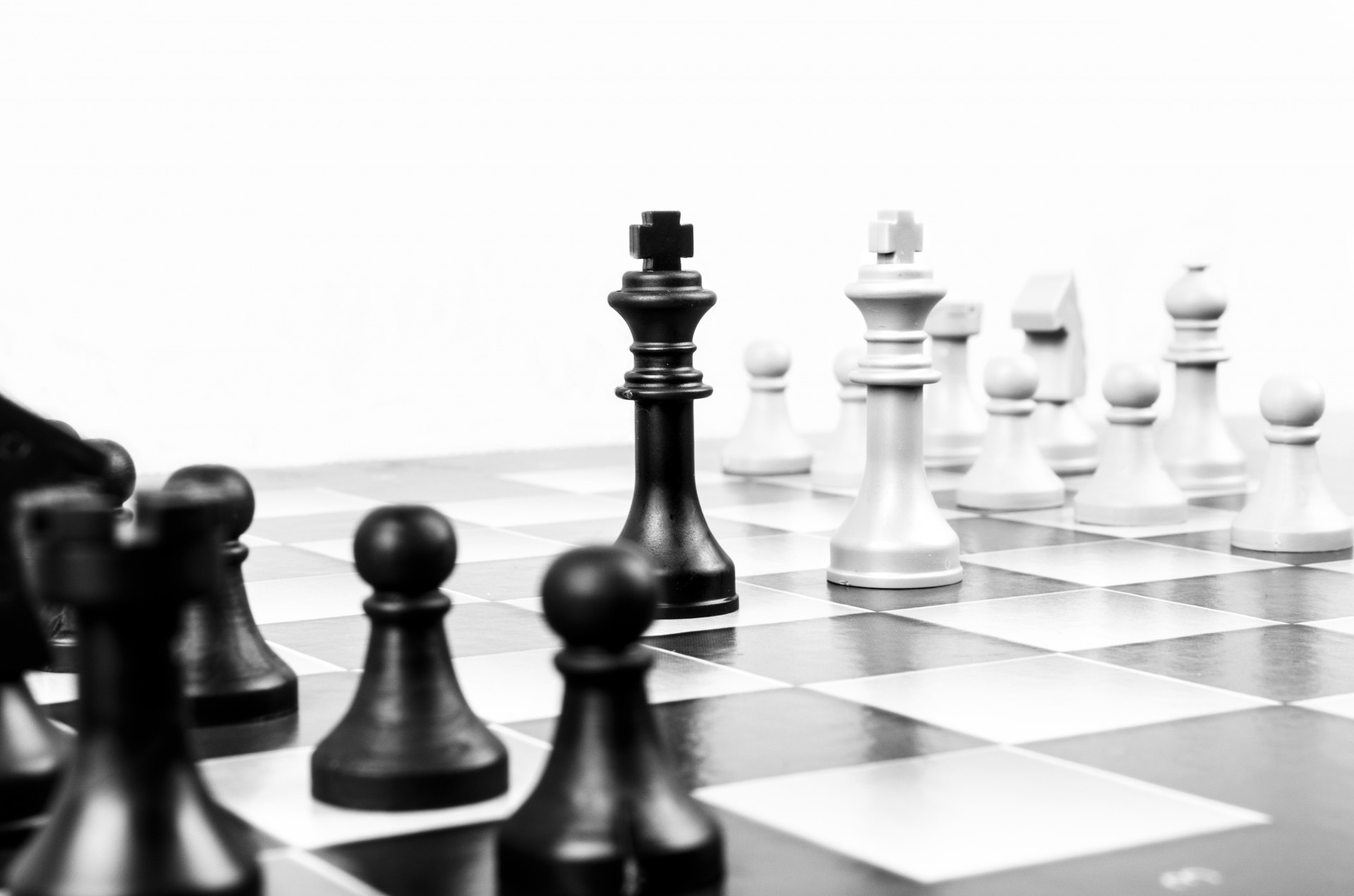 Like a married couple separating, a business divorce marks the end of a business relationship, whether a corporation, LLC or partnership. The parties can no longer reemaint stay together longer and must separate their individual business interests.
In the same way as divorces between married couples, business divorces can be amicable or contentious. Competent and experienced legal representation is needed to safeguard the interests of those involved.
At Weiner Law Group LLP in New York City, our business litigation attorneys are able to help business owners find the most favorable corporate divorce resolution, no matter the circumstances.  We work to represent businesses of all sizes.
Expertise in New York Oppressed Minority Shareholders, Oppressed Minority LLC Members, Partnership Dissolutions, and Business Divorces
Our expertise ranges from small individual companies to large corporations. Whether a business owner is in conflict with another owner or seeking to dissolve a business, our team of experienced New York  business resolution attorneys is ready to help and guide you.
Our top priority is to protect the financial and legal interests of our clients, whether the dissolution process is simple or complex.
Contact us today to discuss your options with our legal team. If you need legal assistance related to divorce or company dissolution, you have a viable option.  To access an experienced attorney by phone, call 973-602-3915.
Assisting clients in New York City with Business Divorce and Dissolution Matters
The manner in which our New York City business divorce and dissolution attorneys assist clients in terminating their interest in a corporation depends on the circumstances and may include:
The process of estimating the value of a company's assets.
Securing access to the books and records you need to understand business operations and company values.
Determining the the rights and obligations of the owner with respect to the company's debts or other obligations.
Identification and protection of intellectual property, including trade secrets, patents, copyrights and trademarks.
Evaluating the defense and indemnification rights of owners, officers, directors, members or partners.
Negotiating acquisition terms, restrictive agreements, payouts and collateral.
Pursuing claims for Minority Suppression, Embezzlement, Fraud, Breach of Fiduciary Duty, Unfair Competition, and Breach of Contract.
Securing emergent legal remedies in the form of injunctions and restraining orders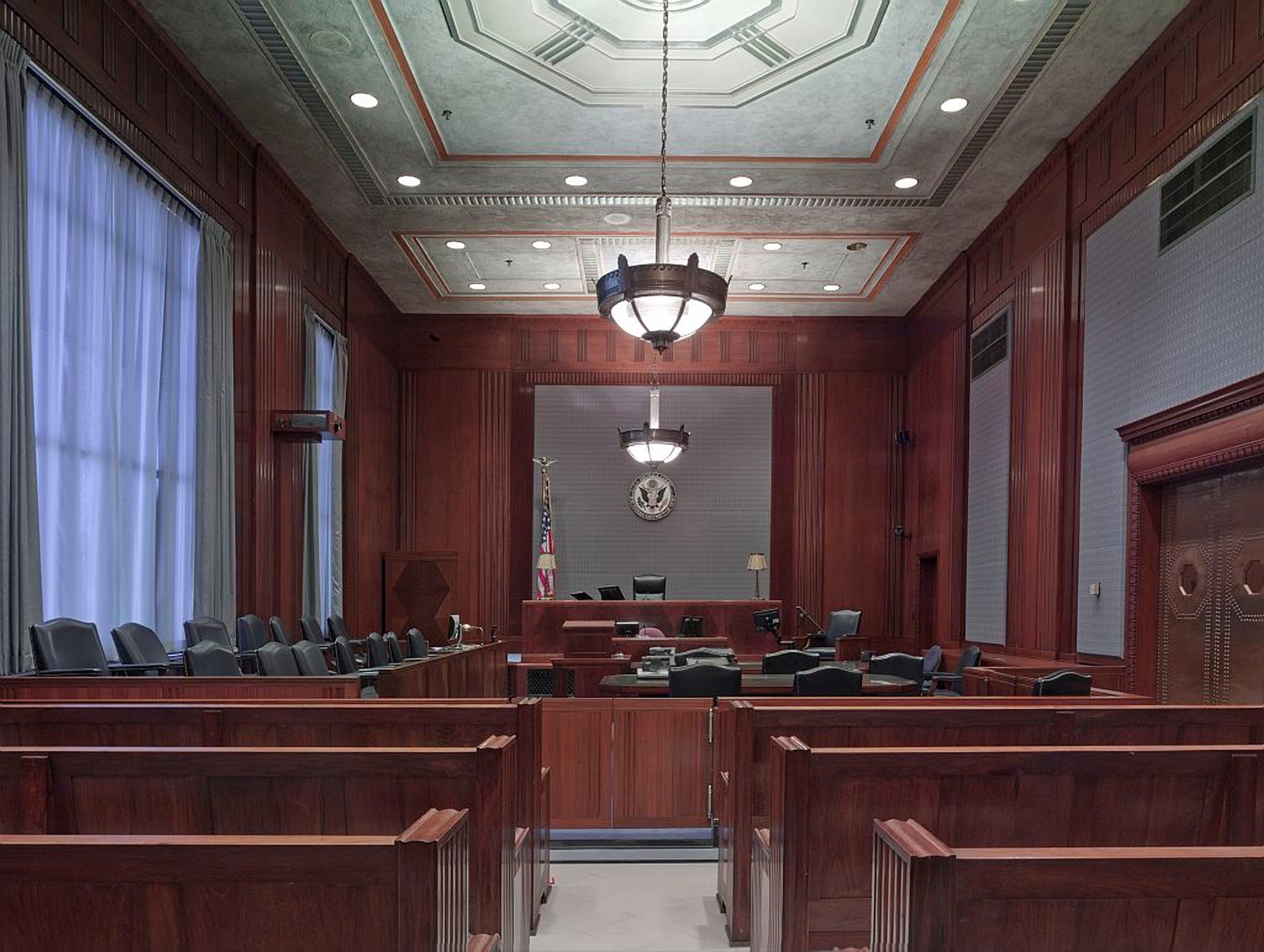 Our legal team works with professionals from a variety of backgrounds, including accountants and appraisers, to ensure our clients undergoing liquidation or divorce in New York City receive their fair share.
Why Entrepreneurs Divorce or Seek Dissolution
While there may be a variety of reasons for a corporate divorce, the most common reasons for a corporate divorce in New York City are as follows:
Conflict among owners over corporate activities, from strategy to lending decisions.
Disputes concerning the financial aspects of the company, including wages and allowances, budgets and distribution of profits.
Variations in style and management among owners. Standoff between board of directors, managers or executives, or key owners.
Unbalanced workload and daily commitments.
Death, retirement or disability of one or more owners.
Misconduct by any key person, especially theft or fraud.
Company intellectual property conflicts.
Whatever the situation, our New York City corporate divorce attorneys are able to assist clients with the process of exiting or terminating their business relationships with other owners.