An internal partnership disputes can threaten the financial interests of not just the partnership, but also all of the individual partners.  Complex issues of personal liability and inter-related financial interests make partnership disputes difficult and expensive to navigate.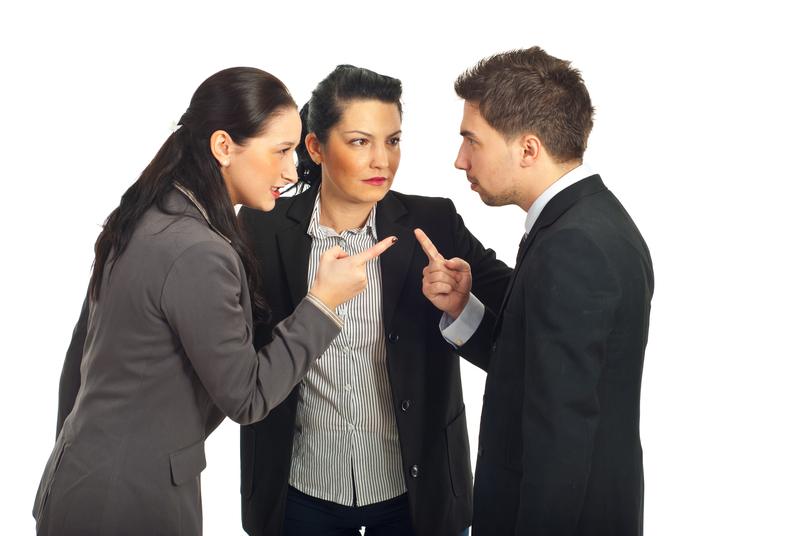 Partnership Disputes and Dissolution Lawyers
If you are involved in a dispute that involves the members of a partnership, an experienced business divorce lawyer with a practice focused on partnership disputes will assist you to protect your investment, and your rights.  McDaniel Law represents members of partnerships in a variety of cases involving dissolution, wrongful conduct and deadlock.
The laws that determine the rights of partners in a partnership vary widely by state.  As experienced partnership disputes attorneys, we will help you understand your rights.
Contact the Business Divorce Lawyers at 973-602-3915 with your questions or concerns, or use our on-line form to arrange an initial consultation.  There is no charge for our initial discussion and we will be happy to give you an overview of your options.
we represent shareholders as plaintiffs or defendants in oppressed shareholder actions as part of its business divorce practice.  We also represent the corporation when it is a party to the litigation.
Experienced in Partnership Litigation
Wwe apply our extensive business litigation and alternative dispute resolution experience in resolving complex partnership disputes and other business ownership disputes. Our partnership dispute lawyers offer quality legal counsel focused on resolving business problems effectively and in line with your objectives and interests.
Types of Partnership Disputes
We are adept at handling both limited partnership and general partnership dispute cases involving:
Breach of contract/breach of partnership agreement

Misappropriation of company funds/embezzlement

Valuation of partner shares

Business succession issues (common in divorce or death of a partner)

Partner buyout disputes

Creation of competing businesses and related issues

Other partnership disputes
Contact Jay McDaniel to consult with an experienced partnership dispute attorney at McDaniel Law. We offer an initial consultation to discuss your unique concerns and explain how our lawyers can aid in the resolution of even the most complex business disputes.