Trade secrets and proprietary information are critical business assets.  We represent companies to protect their trade secrets and proprietary information and to defend against the claims of its competitors.
Trade Secrets Protect the Competitive Edge
Trade secrets often create a competitive advantage.  It is for that reason that they are often sought and used unfairly by competitors, and why immediate action is necessary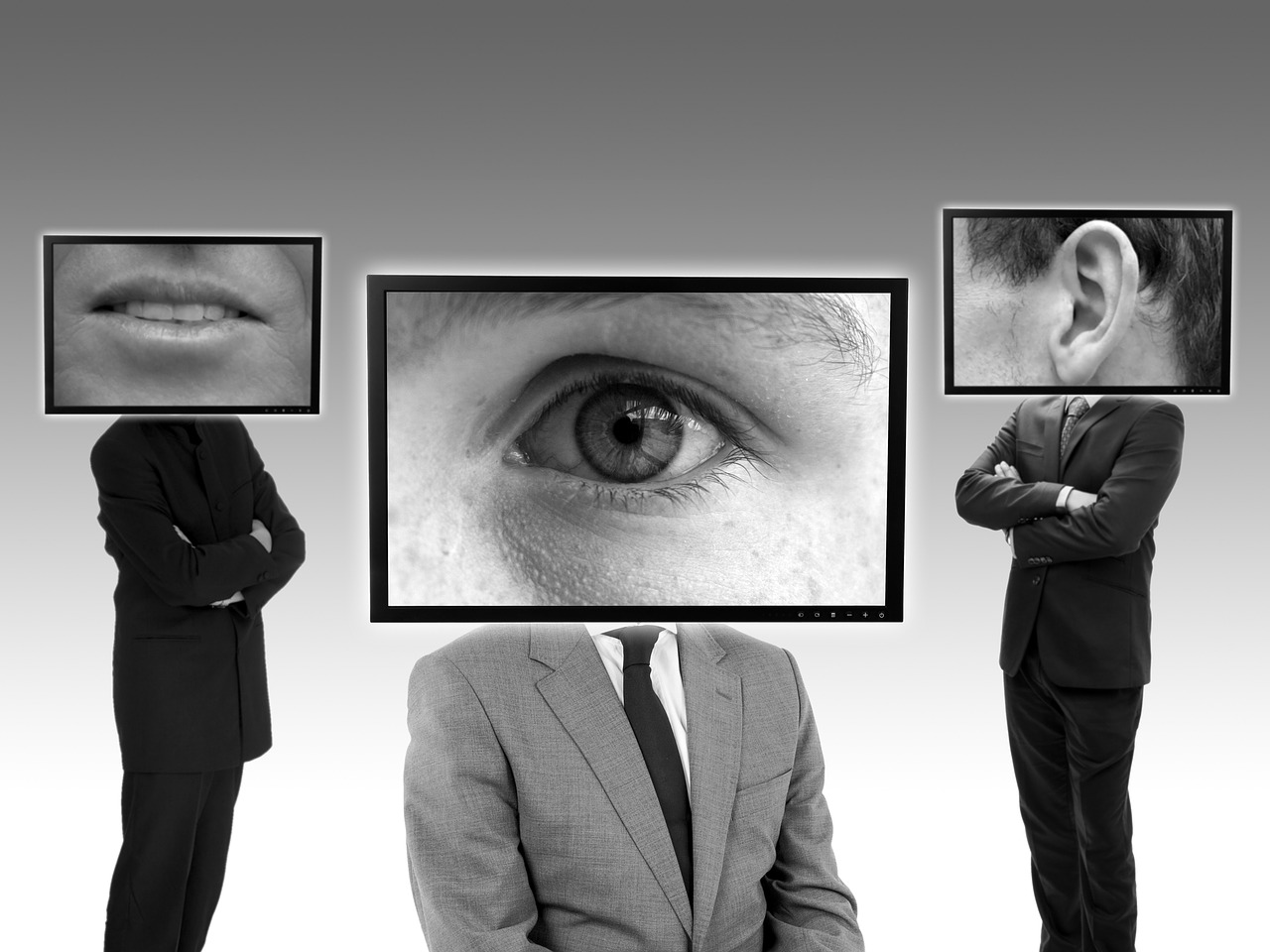 when a trade secret has been compromised.  Frequently immediate court action is required to secure a temporary restraining order, an injunction, or to seize misappropriated information.
We represent clients in disputes involving claims of theft of trade secrets and proprietary information ranging from customer lists to critical processes and formulas.  Our experience includes litigation at the federal and state level involving clients in a wide variety of industries.
Contact us at 973-602-8915 with your questions or concerns, or use our on-line form to arrange an initial consultation.  There is no charge for our initial discussion and we will be happy to give you an overview of your options.
Defend Trade Secrets Act – A New Tool to Protect Confidential Information
Misappropriation of trade secrets is now subject to a federal cause of action under the Defend Trade Secrets Acto fo 2016.  The recently enacted federal statute creates a federal cause of action that incorporates many of the provisions of the Uniform Trade Secrets Act adopted in 48 states.
Business owners now have access to federal court in cases involving a claim of misappropriation or use of information that is protected as a trade secret by the act.
Protecting Trade Secrets from Disclosure
We work with clients to protect trade secrets from disclosure by current and former employees, vendors and even departing shareholders.   We assist in the development of policies and contracts governing the use of trade secrets and litigate claims in which there is an allegation of improper use or disclosure of a trade secret.
Contact the Trade Secret and Proprietary Information Lawyers at 973-602-3915 to have an experienced attorney consult with you on issued related to your rights as a limited liability company member.