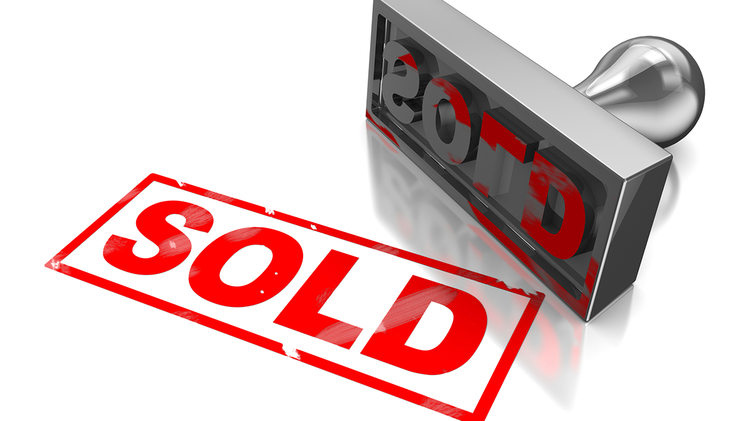 The last-minute motion of a 50-percent shareholder to prevent the sale of a business as part of an oppressed shareholder lawsuit was insufficient to block the receiver from proceeding with the transaction, according to a New Jersey appellate court.
The opinion in Georgiadis v. Georgiadis, Docket No.: A-4018-08 (App. Div. June 21, 2010) demonstrates the ability of a chancery judge to manage a business divorce and fashion an equitable remedy based on the facts of the case, and the deference that the appellate courts give to those decisions.
The lawsuit arose between two brothers who owned equal shares in a diner in Mountainside. One of the brothers left the business to run another diner in Connecticut.  When that diner closed, his brother refused to let him return to the business in Mountainside and an oppressed shareholder action followed.  The defendant brother filed a counter claim and the case was tried in 2007.
The remedy provided the defendant – who still controlled the business – could purchase his brother's shares within 90 days of the order, otherwise the business would be dissolved, the assets sold by a receiver and distributed in equal shares to the parties.
When the defendant failed to buy his brother's interest, a receiver was appointed and an offer of $1.35 million was received.  The defendant then offered to buy the plaintiff's interest for $412,255, and when that was rejected moved to compel the purchase for the amount that the plaintiff would receive less deductions claimed by the defendant.
The trial court denied the motion, holding that the time to make such a purchase of the defendant's interest had long since passed.  Defendant appealed, arguing that the trial judge had failed to fashion a remedy that would permit the defendant to retain the business. Although courts are hesitant to force the sale of a going concern when one of the parties wants to continue to operate the business, in this case the application came too late.
In affirming the trial court's decision, the appellate division concluded that equity did not require the trial judge to provide the defendant to buy out his brother's interest.