Limited liability Company Dispute Attorneys
Minority oppression of limited liability company members is a frequent area of dispute, and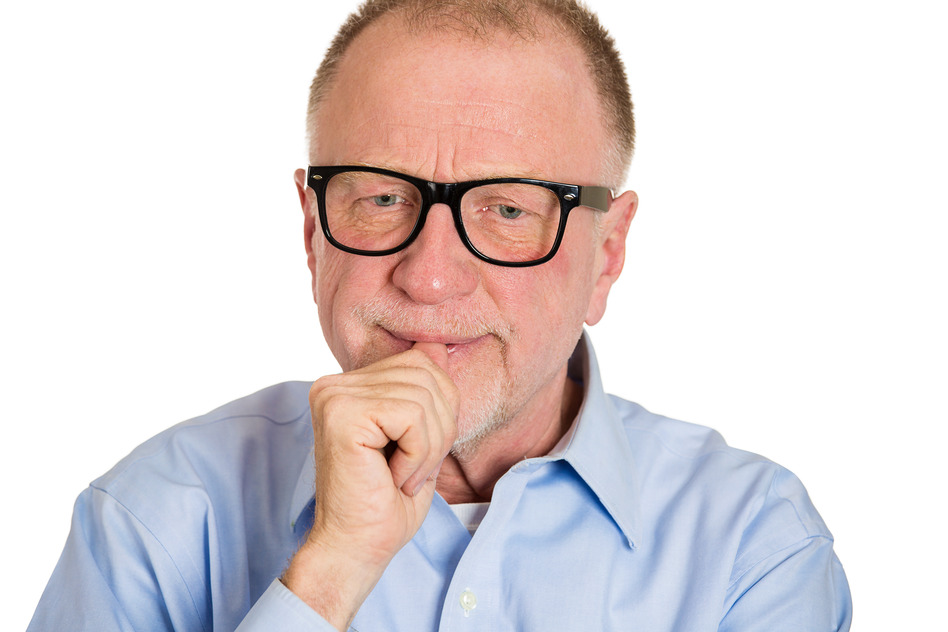 is one of the major sources of business divorce litigation.  Minority members of the LLC may find themselves excluded by the majority from management, employment or their share of profits.
Oppression of Minority Members of a Limited Liability Company
If you are involved in a dispute that includes claims of wrongful behavior by the majority members, an experienced business divorce lawyer with a practice focused on LLC disputes will assist you to protect your investment, and your rights.  Jay McDaniel represents the owners of limited liability companies in cases involving claims of oppressive conduct.
The laws that determine the rights of LLC members vary widely by state.  As an experienced limited liability company disputes attorneys, we will help you understand your rights as a minority member or majority member of the LLC.
Contact the Business Divorce Lawyers at 973-602-3915 with your questions or concerns, or use our on-line form to arrange an initial consultation.  There is no charge for our initial discussion and we will be happy to give you an overview of your options.
Conduct that May Be Wrongful Oppression
The behavior that is oppressive and that may create a claim as an oppressed minority member of a limited liability company may include the following:
Failure to follow the LLC Operating Agreement.
Excluding Members from the management of the company.
Fraud or waste of the assets of the business.
Self-interested transactions.
Admitting new members without authorization.
Failure to make distributions of profits.
The Rights of Limited Liability Company Members
Understanding your rights and remedies as a member of a limited liability company is of critical importance in a dispute that involves claims of oppressive behavior.  In some states, the only remedy may be to force a sale or dissolution of the business.
Other states provide the minority member of a limited liability company with broad statutory rights, including the right to compel the purchase of their interest at fair value, to force the sale of other member interests or have a temporary manager put in place to protect their interests.
Contact the Business Divorce Lawyers at 973-602-3915 to have an experienced attorney consult with you on issued related to your rights as a limited liability company member.