A business divorce involving a medical or health care practice presents challenges unique to the practice of medicine, including ethical, financial and institutional issues.

Valuing a medical practice in a business divorce raises issues that are unique to the personal capital of its owners.

The interested parties in a business divorce that involves medical practitioners typically includes a network of patients, care networks or hospitals and staff.

The critical issue in the separation of medical practitioners is the enforcement of non-competition agreements.
---
As the medical profession undergoes continual change, the severing of relationships among practitioners has become more complicated.  For many practices the issues involves not just the relationships with patients, but also with hospitals, referral sources and other care networks.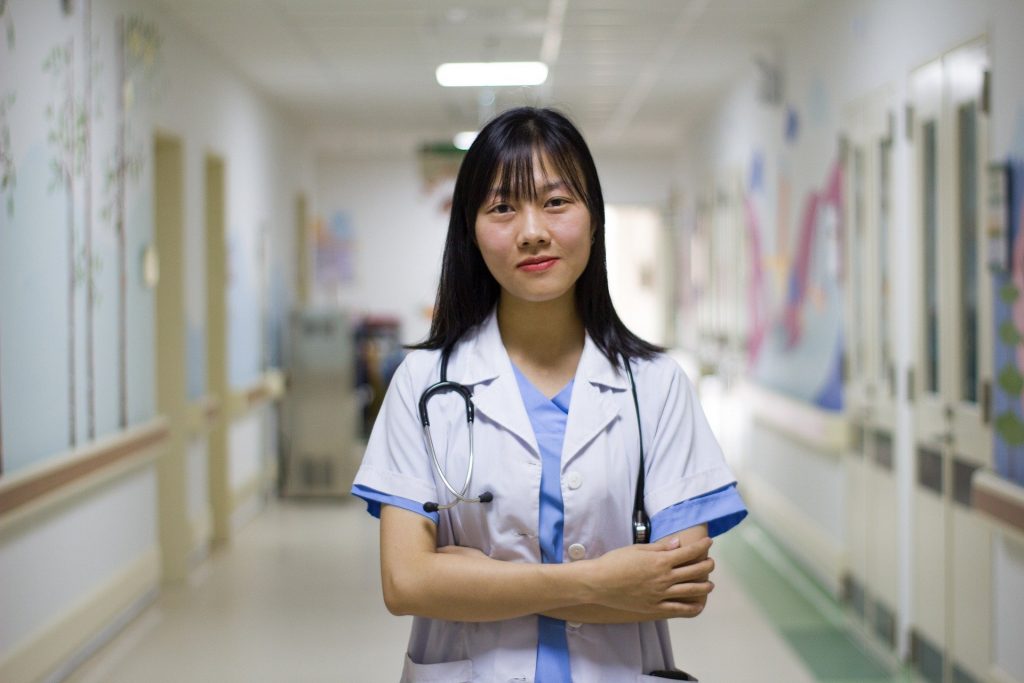 For many practitioners, the severing of a relationship with a practice will involve litigation over the scope of an agreement not to compete.  Is it a reasonable protection of the the interests of the enforcing party — usually a medical practice — sufficiently limited to satisfy a court that it is not over-reaching.
Medical practices, like all other business, involve a business organization and governance issues that it shares in common with the non-professional enterprise must also be addressed.
Issues in the Business Divorce of Health Care Practitioners
Business Governance

– Are there issues involving the disputed rights of minority owners that could subject the practice or the majority owners to claims of oppression or breach of fiduciary duty?  Physicians like the operators of any other business are subject to the duties of loyalty, care and the obligation to deal fairly and in good faith with the business and the other owners.

Common Liabilities

– Medical practices commonly need lines of credit and other types of trade credit to operate effectively.  Typically these obligations, from an operating line of credit down to the lease on the photocopy machine are personally guaranteed by principals of the practice.  A business divorce, whether it is in the nature of a single resignation, a group defection or the breakup of a practice, will implicate the owner's personal exposure.

Equipment

– A medical practice may have a significant investment in its own medical equipment.  These are assets to be divided or accounted for in a business divorce.

Notification of Patients and Agreements Not to Compete

– The modern medical practice is generally a party to an agreement not to compete by its physicians.  Enforcing or avoiding enforcement of the terms of the non-compete is often a core issue in a business divorce.

Work in Progress and Collections

– The divorcing medical practitioner must address outstanding bills, insurance reimbursements and carrier relationships.
Contact the Business Divorce Lawyers at 973-602-3915 with your questions or concerns, or use our on-line form to arrange an initial consultation.  There is no charge for our initial discussion and we will be happy to give you an overview of your options.