Lawyers in Morris, Sussex, Mercer, Essex, Camden, Union, Passaic, Hunterdon, Monmouth, Ocean and Middlesex counties practicing business divorce and dissolution.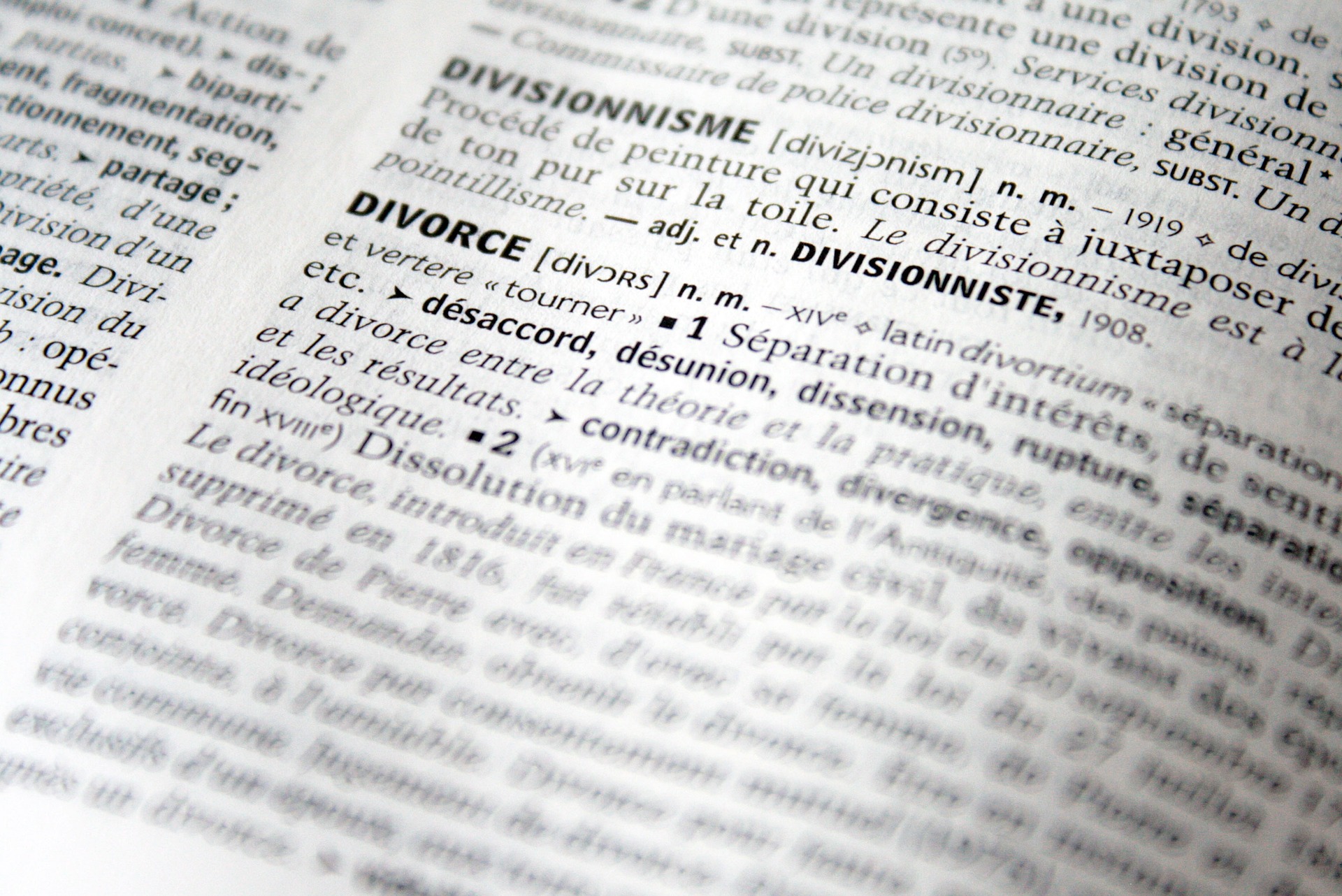 Like the separation of a married couple, a business divorce marks the end of a business relationship, whether is a closely held corporation, limited liability company or partnership.  The parties can longer remain together and must separate their business interests.Like a marital divorce, a business divorce may be either amicable or contentious. It requires adept and experienced legal representation to safeguard the interests of the parties involved. At Weiner Law Group, LLP, a law firm in New Jersey, our commercial litigation attorneys are able to assist business owners in securing the most favorable resolution in a business divorce, no matter the situation.
Our law firm has five different locations throughout New Jersey, and we are dedicated to advocating for businesses of all sizes.
Expertise in New Jersey Oppressed Minority Shareholder, Oppressed Minority LLC Member, Partnership Dissolutions andBusiness Divorce
Our expertise ranges from small, single-owner proprietorships to large corporations. Whether a business owner is in conflict with other proprietors or is seeking to dissolve the business, our team of skilled NJ business dissolution lawyers is available to provide assistance.
Our priority is to safeguard our clients' financial and legal interests, regardless of whether the dissolution process is simple or intricate.
Contact us today to explore your options with our legal team.  If you require legal assistance in regards to business divorce or dissolution, there is a viable option for you.
To reach out to an experienced lawyer in this area by telephone, call 973-602-3915 or filling out a free case evaluation form.
Assisting Clients in New Jersey with Business Dissolution
The ways in which our business dissolution lawyers in NJ assist clients in terminating their involvement with a business are varied based on individual circumstances and may include:
The process of assessing the worth of the assets of the business.
Securing access to books and records necessary to understand the operations of the business and its value.
Determining the rights and liabilities of the owners for the debts or other responsibilities of the business.
Identifying and protecting intellectual property including trade secrets, patents, copyrights and trademarks.
Evaluating rights of defense and indemnification of the owners, officers managers, directors, members or partners.
Negotiation of the terms of acquisitions, restrictive covenants, payouts and security.
Litigation of claims for minority oppression, misappropriation, fraud, breach of fiduciary duty, unfair competition, breach of contract.
Securing immediate emergent relief in the form of restraining orders and injunctions
Our legal team collaborates with professionals from diverse fields, such as accountants and appraisers, among others, to guarantee that our clients who undergo a business dissolution or divorce in New Jersey are granted their rightful portion.
Why Business Owners Get a Business Divorce or Pursue Dissolution
While a business divorce can arise from various reasons, in New Jersey, the most common causes of business divorce are as follows:
Conflicts among the owners about corporate activities, from strategy to borrowing decisions.
Disputes over the financial aspects of a business, including salaries and compensation, budgets and distributions of profits.
Differences in the style and approach to management among the owners.
Deadlocks on the board of directors, among the managers or officers or between the principal owners.
Uneven workloads and day-to-day involvvement.
Death, retirement or disability of one or more of the owners.
Misconduct committed by any of the key individuals, particularly theft or fraud.
Conflict over concerning the business's intellectual property.
Our business divorce attorneys in New Jersey are capable of aiding clients in leaving or dissolving their business in a seamless manner, regardless of the situation.