An agreement prohibiting a former associate of a law firm from competing with his former employer within 90 miles of New York City was void and unenforceable.

Solicitation of the clients of a law firm by a former associate may be actionable, even if a potential restriction on practice, in limited circumstances.

The rule of professional conduct that precludes restrictions on practice will not bar a claim against a former non-lawyer employee.


---
Can a lawyer be prohibited from soliciting the clients of his former firm?  The general rule is that restrictions on the practice of law, including any non-competition agreements are void and unenforceable.  It came as a surprise, therefore, that the First Department Appellate Division had affirmed a trial court decision letting a case alleging breach of a non-solicitation agreement go to trial.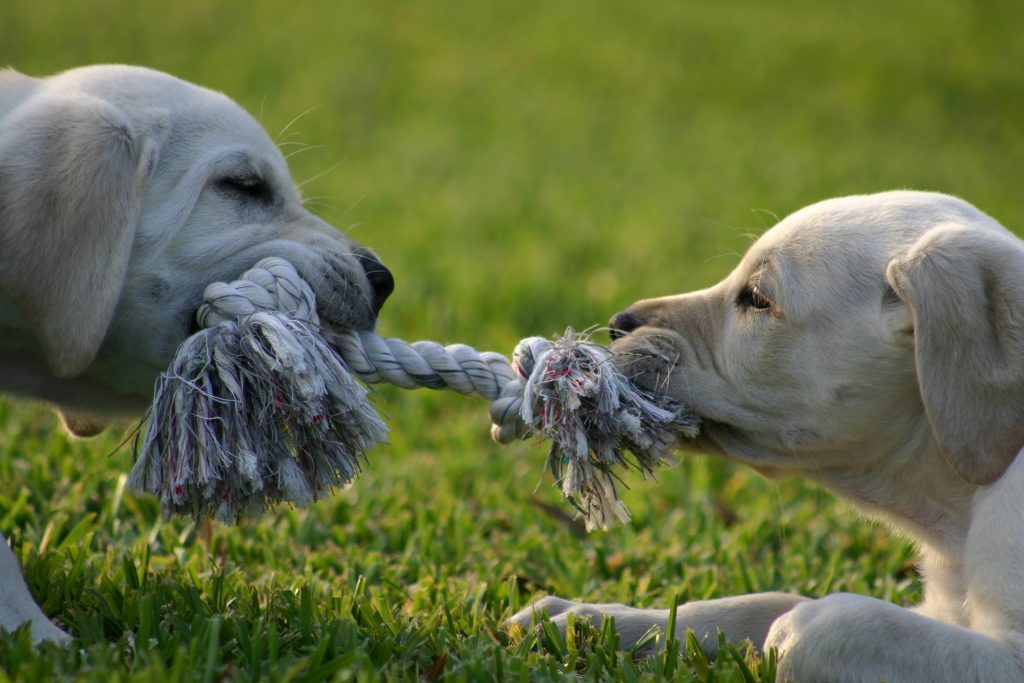 The matter involves an immigration firm, Feiner & Levy, P.C., Gadi Zohar, a former associate of the firm, and the former office manager, Jihan Alsi, who now works for Zohar.  Zohar executed an employment agreement in March 2014 that contained a confidentiality and non-solicitation agreements.  Opinion here.
The restrictions included a three-year bar on soliciting clients of the Feiner firm, a bar from competition within 90 miles of New York and a prohibition on advertising in Hebrew, together with a prohibition on soliciting any of the firm's employees.
Feiner & Levy sued and, not surprisingly, Zohar moved for summary judgment, arguing that the agreement was unenforceable under Rule of Professional Conduct 5.1.  The Appellate Division affirmed that the geographic restriction against practice is unenforceable.
The issue was less clear with the non-solicitation provisions:
Defendants' submissions failed to establish that the nonsolicitation clause was unenforceable as an undue restriction on Zohar's ability to practice law … or that Zohar did not solicit plaintiff's clients, through Asli, in violation of his employment agreement, which would be actionable … As for plaintiff's claims against Asli, rule 5.6(a)(1) precludes agreements that "restrict[] the right of a lawyer to practice after termination of the relationship," and is thus inapplicable to the enforceable confidentiality agreement that she executed with plaintiff. Accordingly, defendants' argument that this agreement was void and unenforceable, based solely on rule 5.6(a)(1), is unavailing.
The First Department relied on two cases involving behavior that was over-reaching and troublesome.  The first of these is Graubard Mollen Dannett & Horowitz v Moskovitz, a 1995 decision of the New York Court of Appeals in which a departing partner surreptitiously solicited clients before informing the firm of his coming departures.  In that opinion, the Court of Appeals held that although restrictions on practice are void, a partner was still liable for breaches of fiduciary duty that occurred before he left.
The second opinion relied on was was Feldman v Minars , a 1997 opinion of the First Department holding that an agreement made in settlement of a matter to not assist future plaintiffs against a particular defendant was enforceable and had been violated by the defendants solicitation of potential plaintiffs against the same party.