Key employees of a company may be bound by restrictive covenants that are included in an agreement to sell the entity, but do not reference them individually.

A court should consider whether the restrictive covenant of a key employee was a significant element of the transaction and necessary to protect the good will of the business. 

Restrictive covenants that are given in connection with the sale of a business may be broader than those given by an employee to an employer, and are more likely to be considered reasonable if they were an aspect of the transaction.
---
In some circumstances, an executive who received a portion of the proceeds of the sale  of a business may be bound  by the restrictive covenants that were part of the deal, even if he had not negotiated the covenant individually with the purchaser in a decision involving a pharmaceutical rebate company.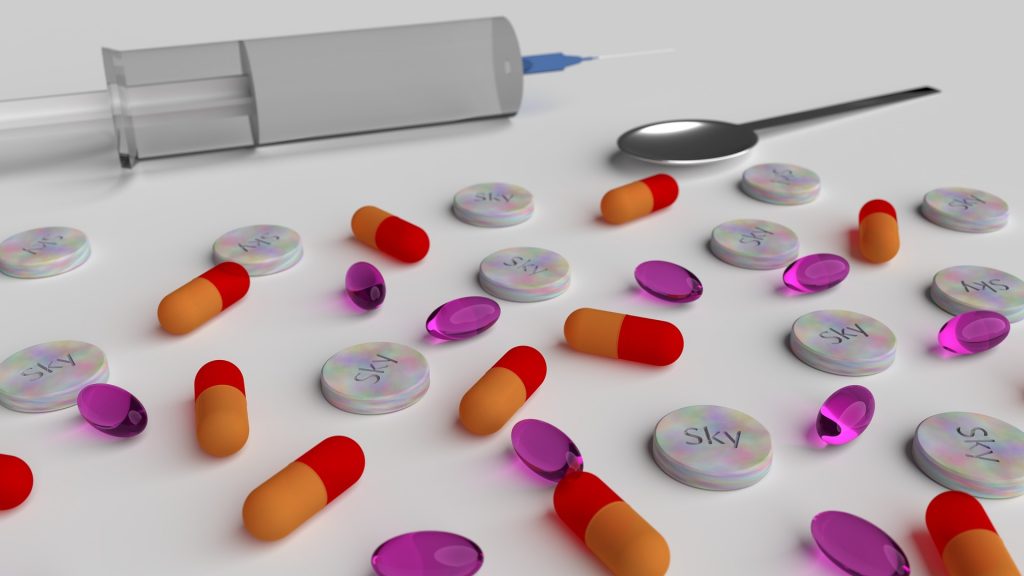 The decisions we consider here frame an often relevant distinction between a restrictive covenant that is part of the sale of the business and a restrictive covenant that is part of a purely employment relationship.  Here, the time period applicable to the restriction was three years, which may have been unenforceable against an employee but was reasonable when it was part of a sale of the business in which the defendant benefitted personally.
Executive with 'Bonus on Sale' Agreement
The defendant in this decision was James Larweth, an executive in the pharmaceutical rebate business, in which drug companies compete to have their products included on lists of preferred medications.  Insurance companies receive rebates and engage pharmaceutical benefit management companies.  The executive worked in an even narrower area of the business, "carve out" pharmaceutical rebates. Continue reading