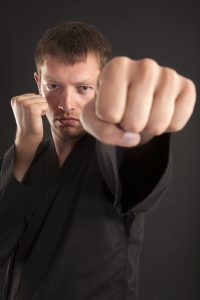 Defenses to a trademark infringement lawsuit may prevent the plaintiff from recovering any damages or receiving an injunction that prohibits a competing use.
The most common defenses to trademark infringement require the defendant to prove that:
Invalid Mark. The registration for the trademark is invalid or that the mark is not distinctive or recognized by the public.