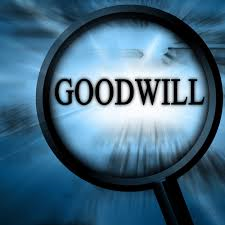 The limited liability partnership or LLP is a highly popular form of business association for professional practices including law firms and medical groups. As its name suggests, the LLP combines the attributes of a partnership with the limited liability traditionally associated with corporations, except that professionals in LLPs generally remain personally liable for their own misconduct or negligence.
See How to Avoid Bad Blood Over Goodwill in Professional Partnership Valuations
This is a story about a recent case involving a fight over the inclusion or exclusion of goodwill in valuing the interest of a retired partner in a medical practice organized as a limited liability partnership, and how it easily could have been avoided.
But first, it helps to understand the legal framework for valuing such an interest and the type of goodwill at issue. The limited liability partnership or LLP is a highly popular form of business association for professional practices including law firms and medical groups. As its name suggests, the LLP combines the attributes of a […]