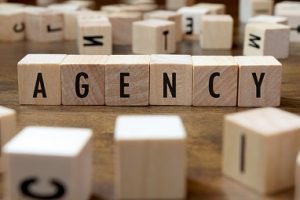 Agent Fails to Dislcose Principal Exists, Avoids Liability
Was the limited liability company statute supposed to eliminate basic principles of agency law?  That seemsto be the import of a decision by the Appellate Division of Superior Court in Castro v. Giacchi, Docket No. A-6220-12T2 (N.J. Super. App. Div.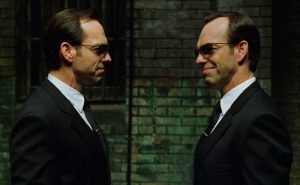 December 5, 2014)(Opinion Below) that reversed a judgment against an individual who failed to disclose that he was acting on behalf of a limited liability company.
Perhaps just as important as our first question: does it really matter?  Here the answer is pretty easy.  Absolutely.  Understanding agency law – that is the law that governs when one person acts on behalf of another – is critical to understanding how business entities function.  The reason is that even though a business entity is a legal person, but it can an only act through its agents.  The business entity is distinct from its principals.
Contractor's Handshake Deal with Sub
The decision arose out of a contruction contract.  Castro was subcontracted to do carpentry work on a new home under construction in Southhamptom by Defendants.  It was a handshake deal.  Plaintiff contended that he never knew Giacchi was acting on behalf of anyone other than himself, but he received two progress payments John & Sons ANG, LLC.  The final bill was sent to ANG.
Ordinarily, an agent who fails to disclose he is entering into a contract on behalf of a principal is individually liable on the contract, unless the other party knows or had reason to know the agent was acting on behalf of a principal.

* * *

But N.J.S.A. 42:2B-23 shielded a member or agent of a limited liability company from all of its debts. The statute did not limit the circumstances under which a member or agent was immune from liability, including those where a member or agent of a limited liability company entered into a contract without disclosing the identity of its principal. Being clear and unambiguous, our sole function is to enforce the statute according to its terms.