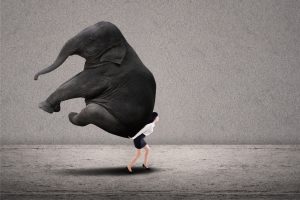 Holding a family business together gets more difficult as time passes, as this recent opinion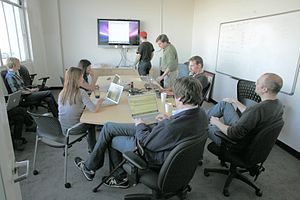 from the Appellate Division demonstrates.  A rift between the family members still working for, and in control of H. Schultz & Sons, resulted in the minority members who stopped receiving dividends while the company was trying to remake itself from a retailer to a distributor.
No Shareholder Oppression in Exercise of Majority's Business Judgment
The failure to pay dividends and a refusal to use the assets of the business to buy out the non-employee shareholders, however, in itself is the type of conduct that rises to shareholder oppression.
The group of minority shareholders who claimed that the corporation's refusal to purchase their interests was shareholder oppression failed to establish a viable claim under New Jersey's Oppressed Shareholders Act, says the Appellate Division
Affirming the trial court's opinion in Goret v. H. Schultz & Sons, Inc., Docket No. A-4281-10T1 (App. Div. Sept. 10, 2013), the Appellate Division affirmed the holding that the refusal to repurchase minority interests no longer receiving dividends was an appropriate exercise of the business judgment rule.