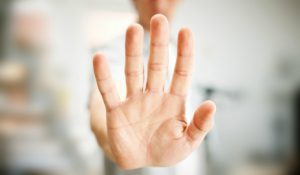 Purchaser Alleges Mortgage Was Not Approved by All LLC Members
A mortgage given by a New Jersey limited liability company to one of its members can be challenged by the purchaser in a court-approved sale of the business, the Appellate Division holds, reversing the trial court.
This case arises out of the estate planning undertaken by John Best and his wife, defendant Patricia Ann Best, after Mr. Best learned that he was terminally ill.  The couple owned Sea Village Marina in Northfield (across the bay from Margate).  They had transferred 25 percent of the business to their son, John, in 1994.