A limited liability company operating agreement may be amended informally by oral agreement or by a course of conduct.

The party that claims amendment of an operating agreement by a course of conduct must establish the clear and mutual intent of the parties to agree to the amendment.

A clear and unambiguous provision in an operating agreement that governs how the limited liability company will be valued in the future is an enforceable contract.

---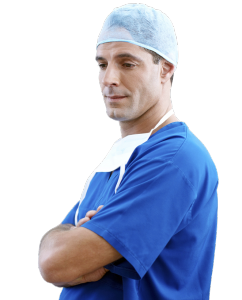 A retiring member of a limited liability company was unable to convince a trial judge that the parties had amended the operating agreement through their course of conduct to adopt a new valuation approach.
Certificate of Agreed Value Required by Operating Agreement is not Updated for 17 Years
The opinion in the Chancery Division dismissed on summary judgment the plaintiff's claim that sought to order the majority owners of a medical practice organized as an LLC to use a fair market value determination of the value of the interest of a retiring member, rather than to rely on an outdated "Certificate of Agreed Value" prepared in March 2001.