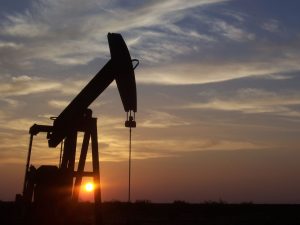 When is a partnership dissolution not a dissolution? When the partnership is not subjected to the formal dissolution procedures, even if it appears that the Court may have intended otherwise.
Express Finding of Dissolution of Partnership Required
That was the result of a split decision of the Fifth Circuit Court of Appeals, coming some 14 years into the business divorce litigation between the partners to an oil well drilling venture, in Akuna Matata Investments Ltd. v. Texas No Limited Partnership. The Court affirmed a trial court decision terminating the partnership and awarding one of the partners a share of unpaid partnership profits.