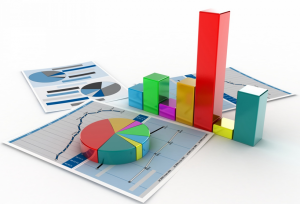 When one or more of the owners of a business think it is time to get divorced, the decision in invariably accompanied by hard feelings.  As most clients ultimately learn, the courts are incapable of resolving emotional issues.  But they deal pretty well with money – which is why it makes sense to find out how much is at stake in the fight that is likely to ensue.  Save the emotions for therapy; money is what the case is about.
The Pitfalls of Misinformation
My experience is that most clients are pretty thoroughly misinformed about the "fair value" of their business as well as their individual interests.  Not infrequently, clients will presume that the high price-to-earnings ratio that one may find in the market of publicly traded stocks will apply equally to their closely held business.  Not so.  Others will fail to recognize the effect that the unusually high salaries paid to the owners will likely have in inflating the value of the business.