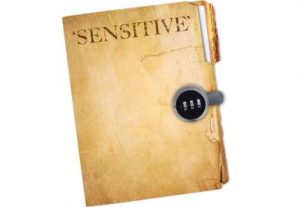 Promoters of LLC Subject to Breach of Fiduciary Duty Claims
Limited liability companies are clearly the vehicle of choice for new, closely held businesses.  That means that more often than not the principals have some existing relationship before they take up their new business together.  Can that prior relationship create fiduciary duties even before the company has begun operations?
A decision out of the New York Court of Appeals indicates that there may be fiduciary duties in such a relationship, in particular duties of full disclosure and fair dealing.  Moreover it appears that these duties may exist before the limited liability company is formed or membership interests are acquired.  In Roni LLC v. Arfa, 2011 N.Y. Slip Op. 09163 (Dec. 20, 2011),  The court held that the existence, or not, of a fiduciary relationship depends up the relationship of the parties and whether it meets the traditional criteria necessary to create fiduciary obligations.
Real Estate Investments by LLC
This case involved the conduct of promoters, the individuals who organize a new business and seek out other participants or investors.  The defendant promoters organized seven limited liability companies under New York law for the purpose of buying and renovating buildings in the Bronx and Harlem for resale.  The plaintiffs were a number of Israeli investors who acquired interests in the LLCs.