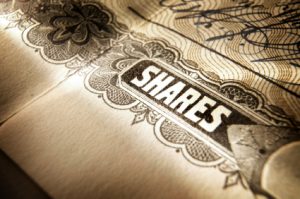 We counsel many owners of limited liability companies that the filing of a Certificate of Formation does note automatically protect the owners from person liabilities.  There are a number of business practices, often referred to as the "corporate formalities" that should be followed.
A case from Iowa's Court of Appeals illustrates this principle, in which the court affirmed the finding of a trial court that the owners of a limited liability company were personally liabile for $235,000 owed to a supplier.  Keith Smith Co. v. Bushman, 873 N.W.2d 776(Table), 2015 WL 8364910(Table) (Iowa App., 2015).
The supplier claimed that the defendant was essentially a shell company with inadequate capitalization.  The trial court agreed and the appeals court affirmed.