The law that controls any business organizations is a creature of state law, and disputes among owners in a business divorce involve the application of the law where the business was formed. More often than not that means the law of the state in which the dispute is being heard, but not always. And significantly, at least for our present purposes, it does not mean that we will find the answer to a business divorce issue in the state in which the litigation is pending, even among the binding decisions of the state law where the enterprise was formed.
Here's an example: a New York court is calle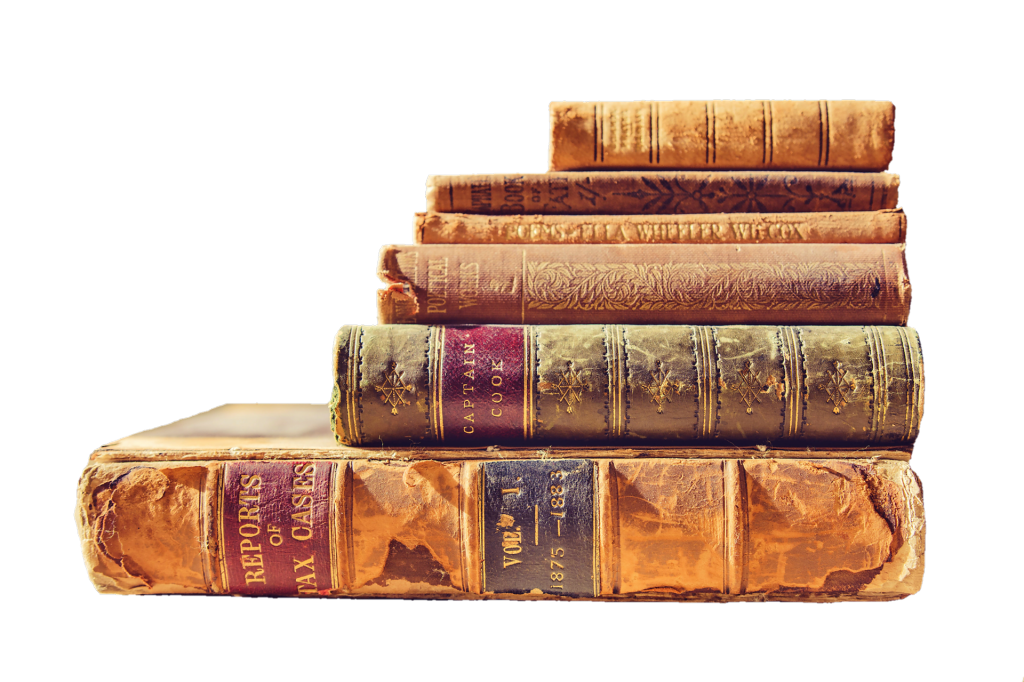 d upon to determine whether a managing member of a limited liability company breached his or her duty in negotiating a sale of a substantial asset to a third party that the manager negligently believed was an objectively fair price. The plaintiff seeks to expel the manager or to force a dissolution and sale of the business as a going concern. Does the Court apply New Jersey law? If there is no New Jersey case on point – and there is no binding decision on all of the points in this scenario – does the Court apply New York law, and to which issues?
Even if this case is litigated in New Jersey, and there is no law on point, where does the trial court look to guidance. The nearly automatic response is Delaware, because the courts of Delaware have by far the most developed body of law applicable to corporate governance disputes. However, Delaware may be the wrong choice if the limited liability company statute needs interpretation. A well-reasoned decision from an Appellate Court in Illinois, for example, should be much more persuasive to a court construing New Jersey's limited liability company statute because of the similarity between the two states' laws.