---
In the business world, there are times when a competitor, a disgruntled former employee or even a partner or co-owner of your business will engage in unscrupulous behavior in order to steal business, diminish your profits or inflate theirs. Our law firm holds such business professionals and companies accountable for behavior that is beyond what the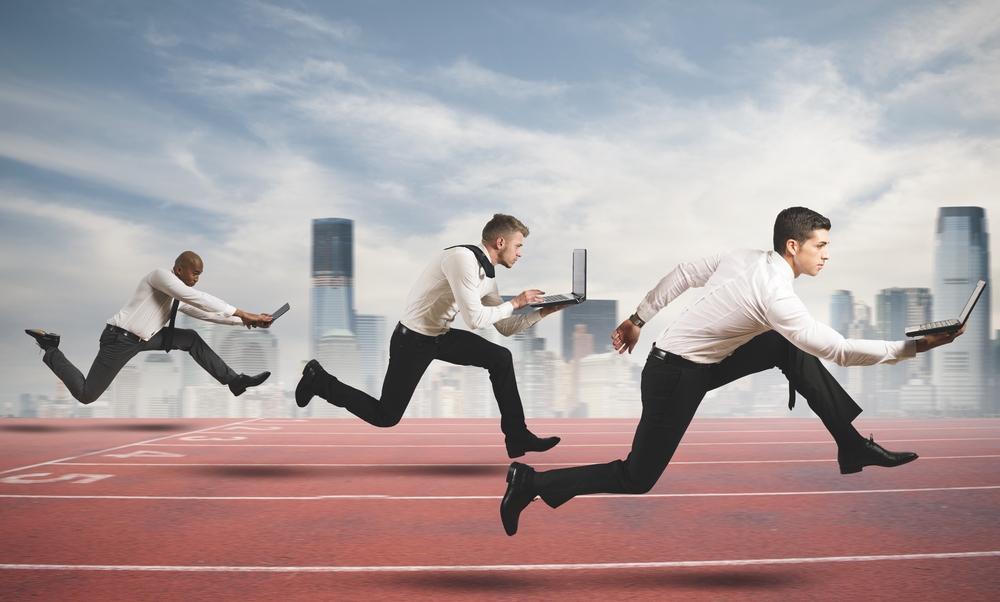 marketplace will tolerate.
Unfair Competition from Competitors and Former Employees
At the same time, we recognize that there are situations where your business is following all proper channels to develop your products, enhance client lists and increase revenue. Yet a competitor may assert illegitimate claims against your business — recognizing that the time and expense of litigation will ultimately harm your succeeding business.
Experienced Business Attorneys Prosecuting and Defending Against Claims of Unfair Competition
Call 973-602-3915 with your questions or concerns or to discuss your existing circumstances involving an unfair competition claim.  You can also use our on-line form to arrange a consultation.  There is no charge for our initial discussion and we will be happy to give you an overview of your options.
A business can spend the better half of a decade developing customer lists, developing and refining valuable products, acquiring important intellectual property rights and earning a sterling reputation for the products or services provided. If an employee leaves with proprietary information, a contract with a longstanding vendor is unfairly interrupted or a competitor attempts to taint the good faith reputation in which your company is known, such significant disputes are at the very core of your business.
Lawyers to Protect Your Investment in Your Business
Our in-depth knowledge of business, commercial and intellectual property law enables our attorneys to address the utmost concerns of clients in complex business disputes arising from overreaching or unfair business conduct.
With offices in New Jersey and New York City, unfair competition attorneys at Weiner Law Group are equipped to handle business disputes involving:
Theft or misappropriation of trade secrets and proprietary information
Interfering with known contracts with a competitor's customers or suppliers
Inducing a third party to breach a contract with a competitor's company (tortious interference)
Raiding key employees of a competitor's business to gain proprietary information
Product disparagement or "whisper campaigns"
Employees or business owners competing with their own business while still in employ with the business
Intellectual property infringement issues, such as trademark, copyright or patent violations
Other forms of unfair competition
We recognize that in these types of business disputes, it is the non-monetary remedies that are often the most critical — emergency injunctions that deter the conduct from continuing and protect your business from further damage.
Our business and commercial law attorneys are prepared to utilize the necessary tools to protect your rights under the Lanham Act, from sending cease and desist demands and filing emergent applications with the court, to seeking recovery for monetary damages and non-economic damages at trial. We have extensive experience representing clients in the importation and distribution industry as well as many other industries.