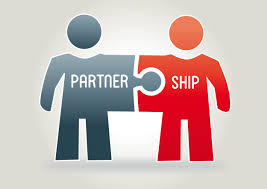 Uniform Partnership Act Limits Remedy
If a partner dies after having allegedly misappropriated partnership funds, do the other partners have a right to pursue his estate? The answer appears to be no, according to a recent Chancery Court decision.
The decision in In re Genet, Docket No.: ESX-C-44-11 (Oct. 13, 2011) was decided under the now repealed Uniform Partnership Act – yet another warning to partnerships formed before December 2000 that if they want the newer law to apply, they should amend the partnership agreement to say so.
In granting a motion to dismiss the claim of the surviving partner seeking to require his nieces to account for the misappropriations of their father, Chancery Judge Walter Koprowski held that the statutory language that created an obligation of the partnership to account to the estate of a deceased partner was not reciprocal. It did not create a similar obligation of the estate to account to the partnership for the wrongful acts of the deceased partner.