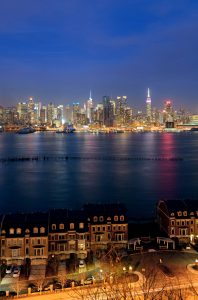 Reading through a recent court opinion out of the New York Supreme Court, I am struck by the way the law has diverged in corporate governance litigation.  There are two distinctly different approaches to the business divorce. Crossing the Hudson can make a world of difference in operating a closely held business.
Business Divorce State by State
Understanding the different approaches taken by the courts of different states is something that should be considered by business owners not just when they form the business, but as they work through the inevitable conflicts that are part of running a business.