Any action that the managers of a Limited Liability Company might take at a meeting can also be taken by executing a written consent.

An action by written consent may, in some circumstances, avoid the need to assemble a quorum of the managers.

The managers of an LLC many be contractually obligated to effect management changes by an operating agreement, but those obligations are not self-executing.

---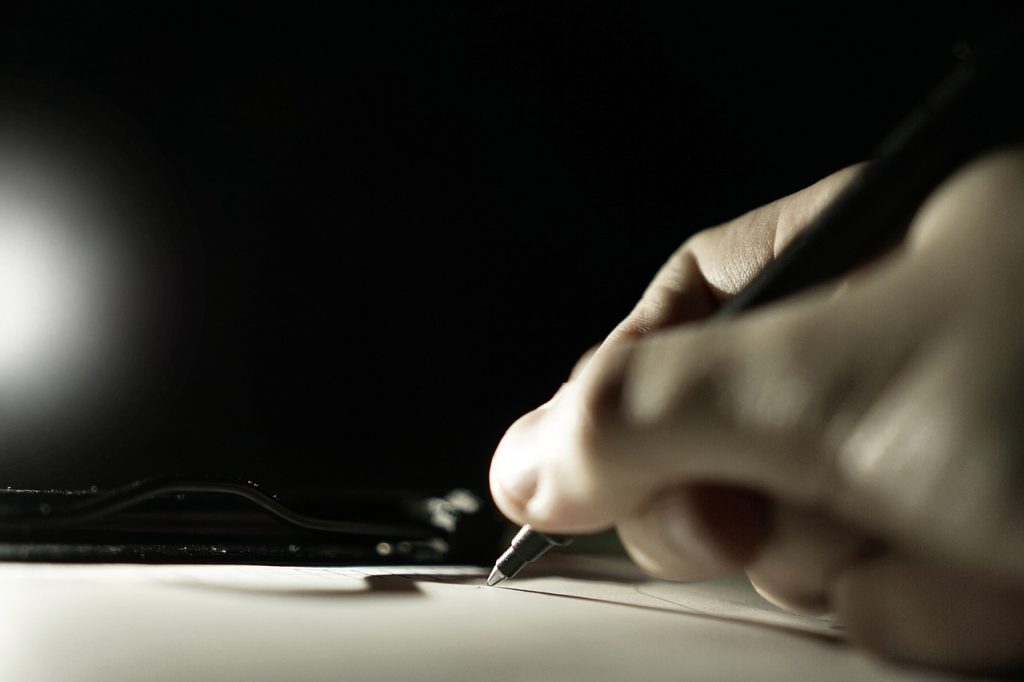 A venture capital company and the independent manager of a limited liability company were permitted to correct a questionable vote and use a written consent to terminate one of the founders as manager of a group of holding companies.
The fired manager had challenged the vote as lacking a quorum, with only two of the four members present.  The managers simply acted by written consent, permitted under Delaware Law, and the court held that the action had the necessary "disinterested" votes under the LLC's operating agreement to remove the manager.